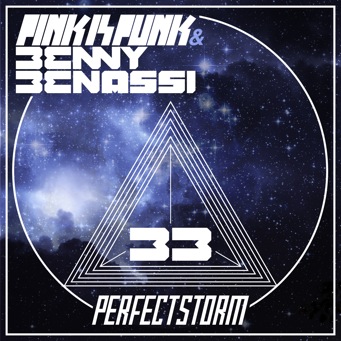 Oh Benny Benny Benny!! You do this to us every time! Every single this man drops always has chilling high notes, hard bass, hip rhythm, and incredibly sexy musicality! Always a number one hit on the dance charts!
Early this year Benny killed Ultra Music Festival (UMF) with his crazy set and introduced the track and the crowed loved it! Check it out below! We love it!
Check out all of our daily music picks in our Music Section!
Please Follow Us: