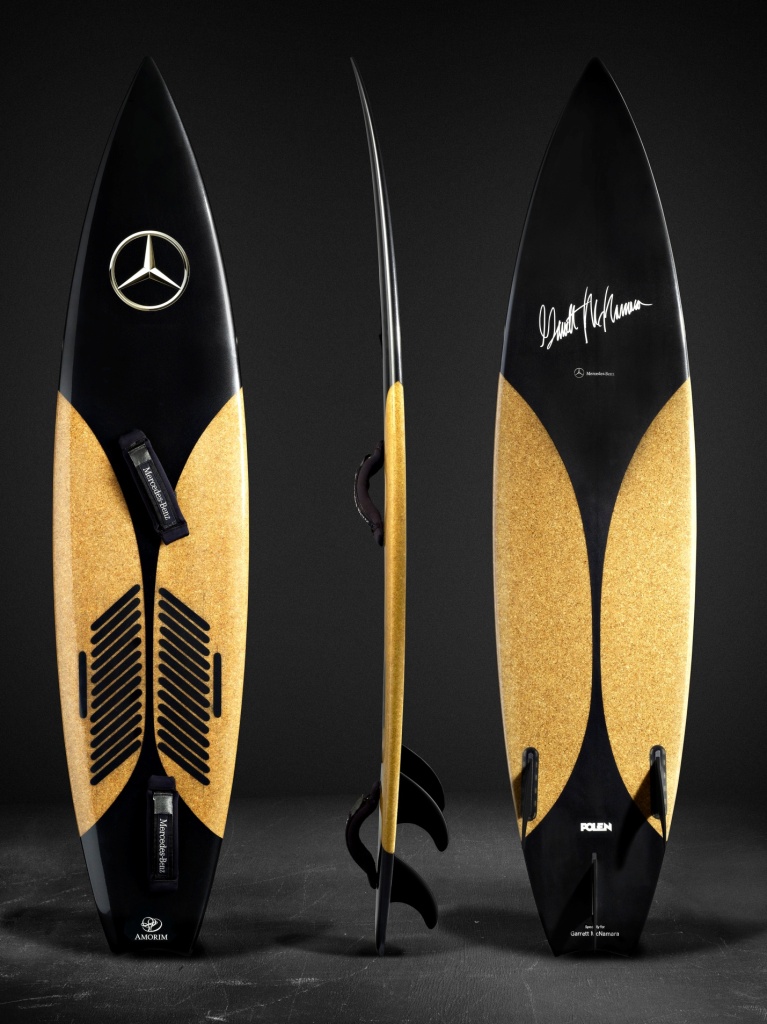 Man oh man! We honestly don't know how to surf, but with these new puppies we would love to start taking lessons! The incredible minds of Mercedes-Benz Portugal have teamed up with Amorim Cork Composites to create a smooth ride for surfer Garrett McNamara, who will be riding the biggest waves in the world in Nazare, Portugal.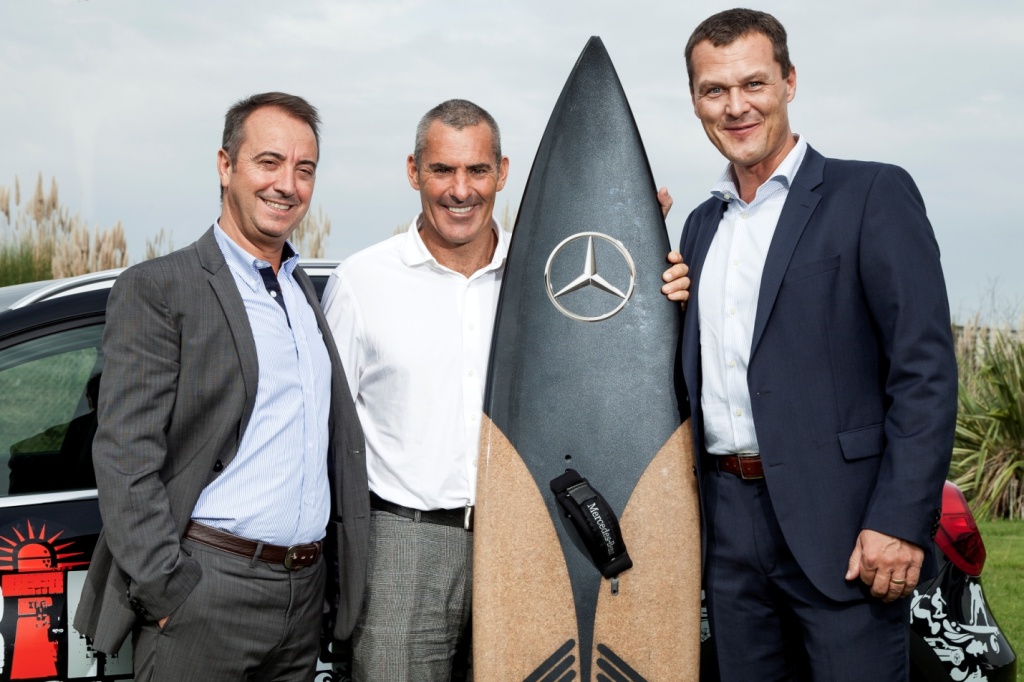 This dynamic threesome is also working on creating a second surfboard, to be made of the foam used to manufacture aircraft wings, a material Garrett himself has brought all the way from Varial Surfboard in California. Holly-coolness! Mercedes-Benz, if you happen to want novice suffers to test out the boards-Sign us up!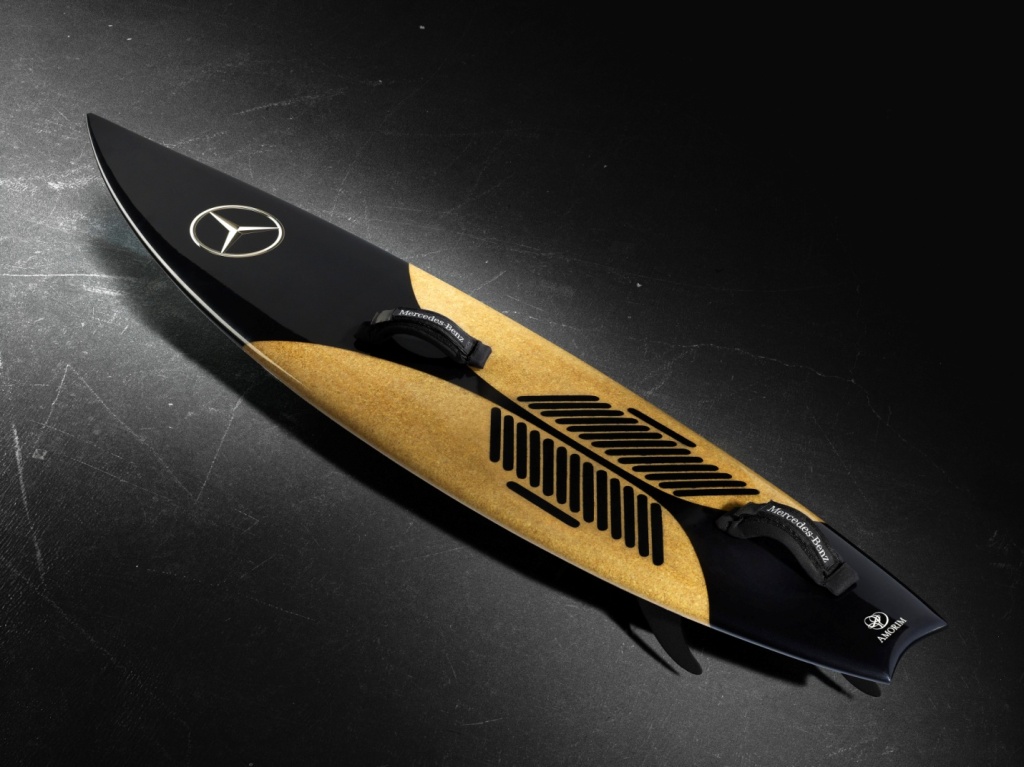 Check out all of our other daily Sexy Items!