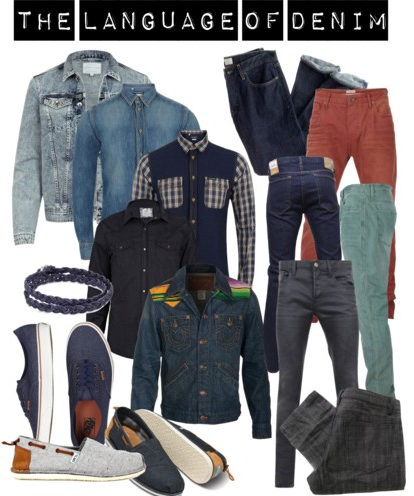 You can never go wrong with denim.  Even if you're decked out from head to toe, there is still a way to make it work.  As the waves of fashion and style change with each season, we can always rely on the versatility and comfort of throwing on a pair of jeans and a tee and heading out the door!  Here are some of our top favorite denim items that fluently speak fall and comfort.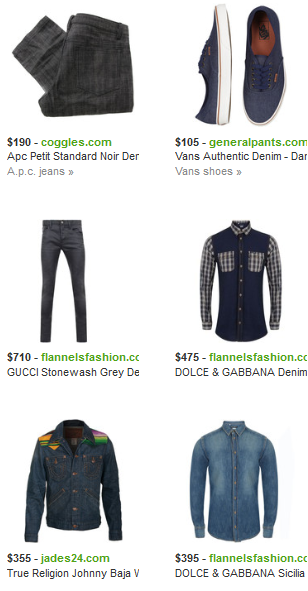 Be Yourself.  Be Fearless.  Be Your Own Unexpected Luxury!
Check out all of our daily looks and style posts in our Style section.
And Please Follow Us: