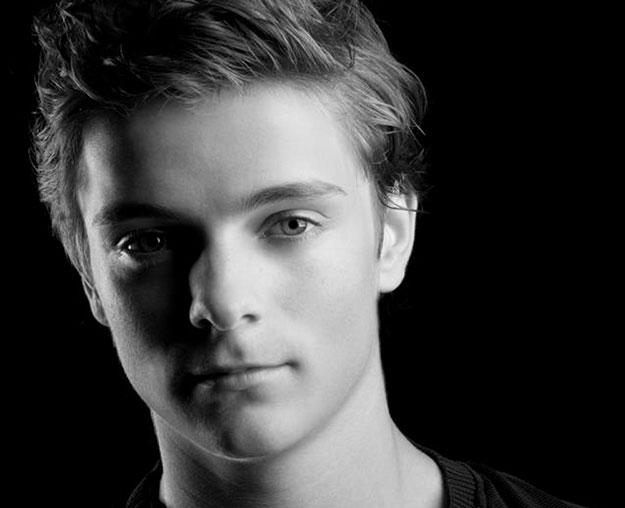 While check out Spinnin' Records official YouTube channel, we ran across Martin Garrix's forthcoming release on Spinnin' Records, Helicopter! OMG…we're absolutely obsessed.  We already love this kid and just about everything he puts out, but this newest hit is an all new sound from Martin.  Check it out below!
Check back for more daily music reviews and posts in our Music section!
Follow us for all the best in EDM including tour and festival coverage and even apparel!