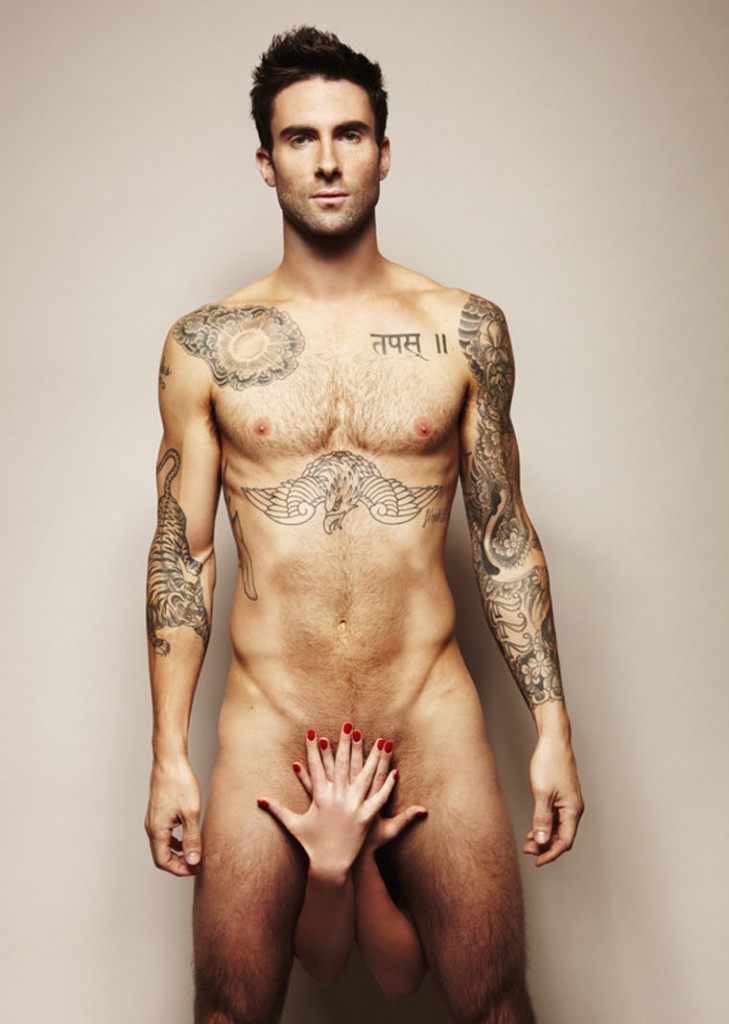 Yes ladies and gents, it's true.  Adam Levine is engaged! Earlier this week, Levine's rep told People magazine that the Adam Levine and Victoria Secret Angel Behati Prinsloo, who had dated previously, had reunited and were planning to marry.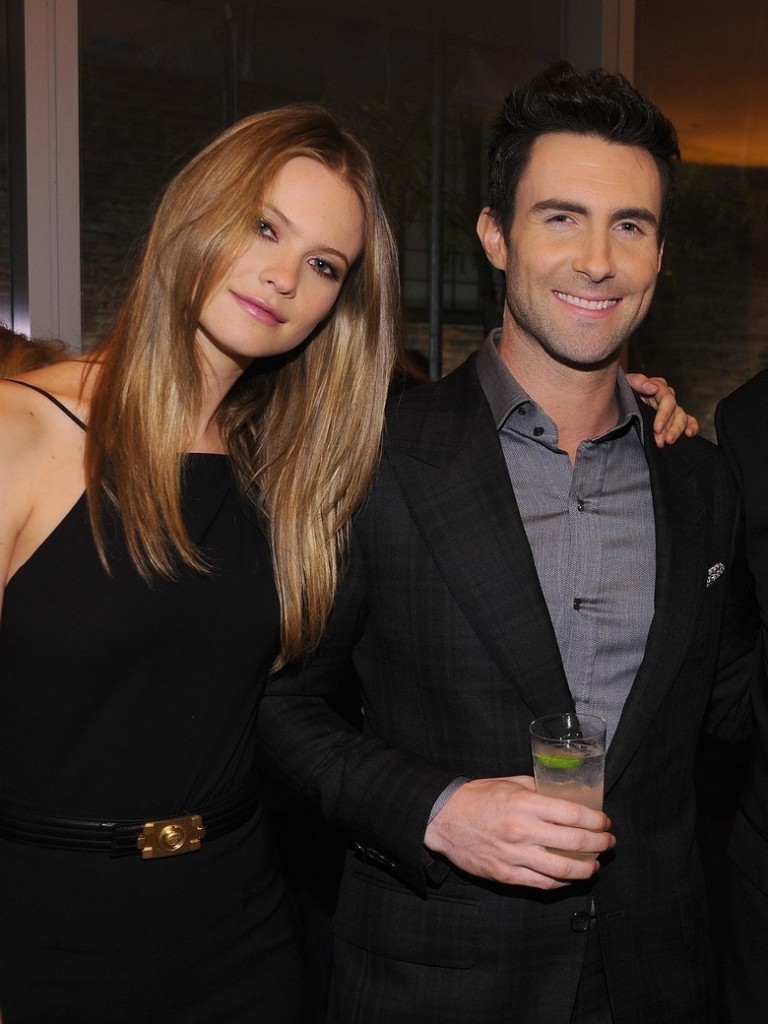 While we're excited for both and want to throw out a huge congrats to the gorgeous couple we're also saddened that both will be off the market! But…marriages, and especially happy marriages, are a luxury, so we wish Adam and Behati all the best and can't wait to see them produce some gorgeous children!
Stay tuned daily for more celebrity gossip and interviews!
Please follow us for up to the minute news and gossip!