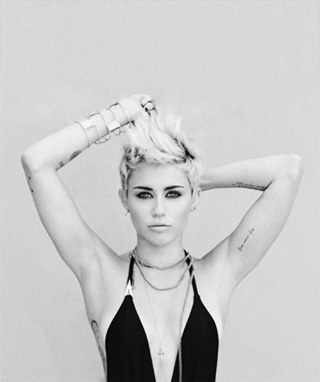 MIley Cyrus? Sexiest Woman of the Day? Hell Yes! With her new haircut…her new style…those short shorts and long legs, she has turned into an absolute style icon and gorgeous woman in her own right! If you haven't seen her newest video for We Can't Stop, check it out below and we think you'll know exactly what we're talking about!
Check back in tomorrow for our pick of Sexiest Woman of the Day!
Please follow us for celeb gossip and interviews and all kinds of cool stuff!