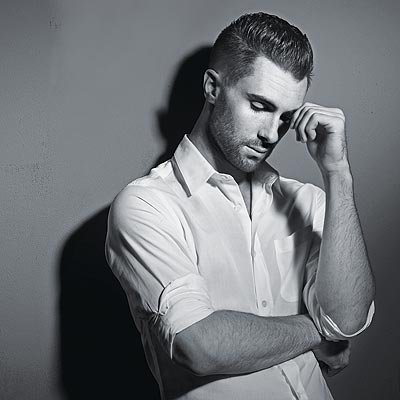 We've been huge fans of Maroon 5 and Adam Levine for awhile but our love only grew with the release of the video for their new single Payphone! If it wasn't enough to see him, once again, in a tank top…this time we also get to see him in a suit and tie! And not only that, but he's a mistaken fugitive from the law! Could it get any sexier??? Oh yeah…and we love the song too! Check out the official video below and let us know what you think!
Be Yourself.  Be Fearless.  Be Your Own Unexpected Luxury!
Check out all of our music picks in our section DJ Raannt!