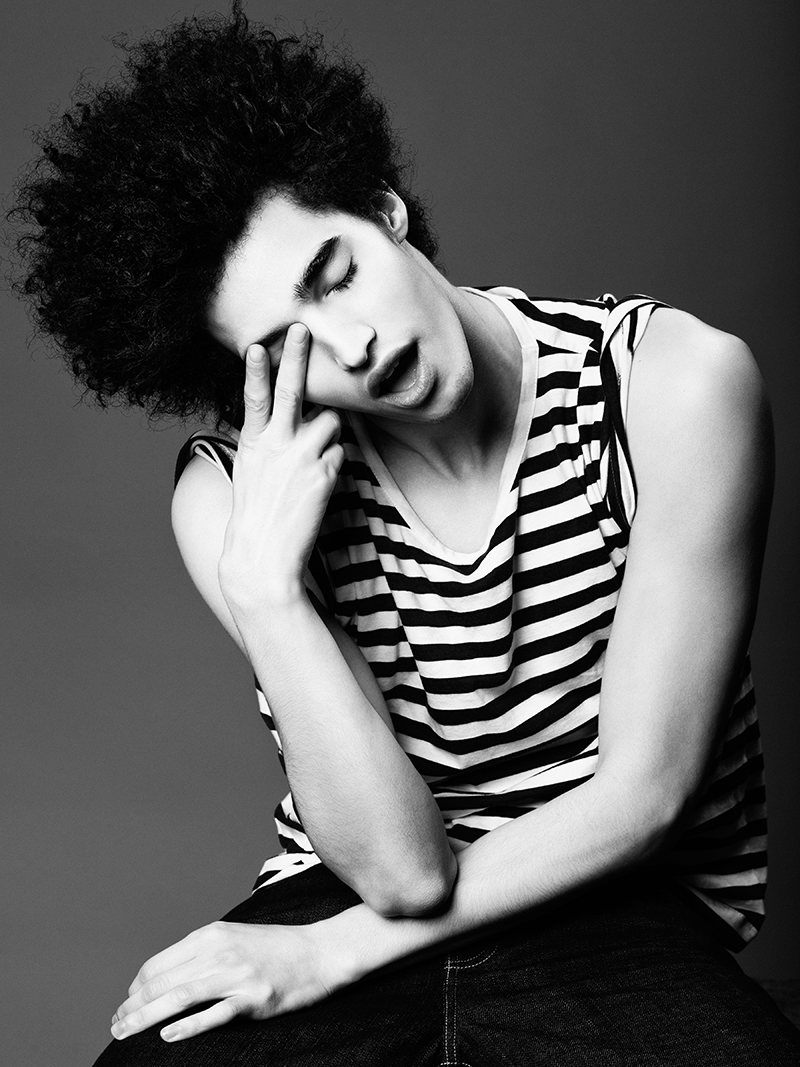 We love model Luis Borges! We even love him more for being a positive role model for being out and married to husband Eduardo Beauté! This sexy young man is at the same time on the breaking edge of fashion while also being an amazing role model living out loud! Love you!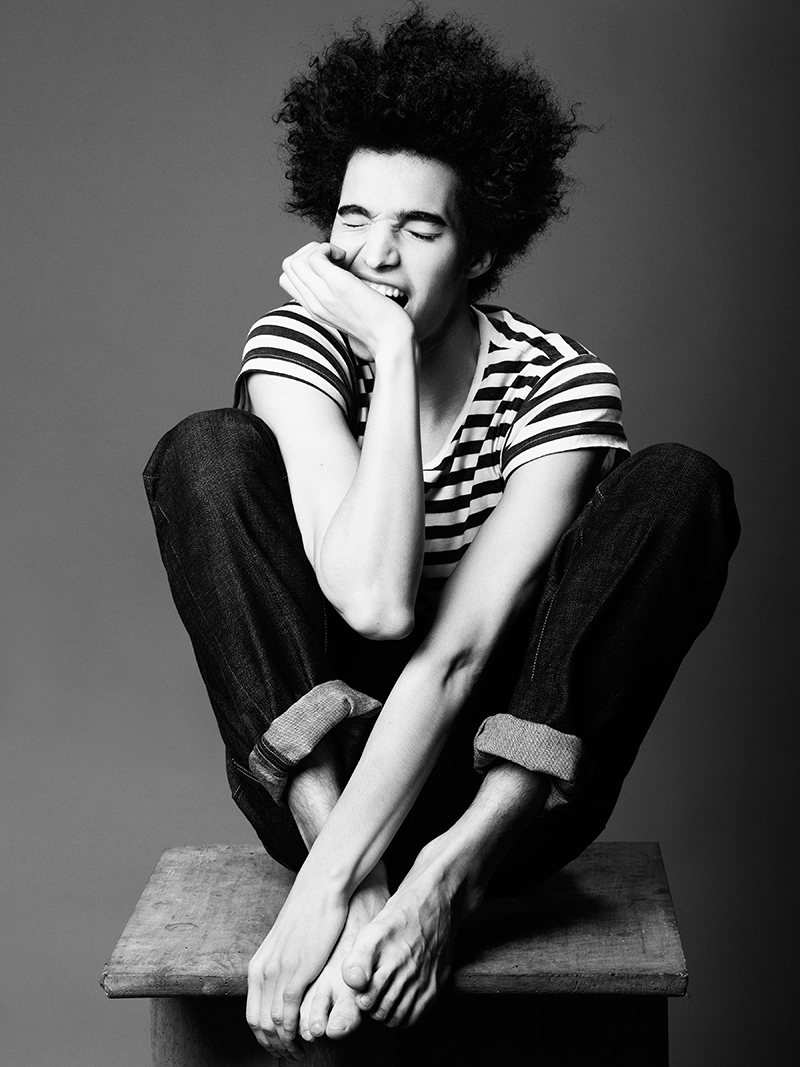 Check back tomorrow for our next pick of Sexiest Model of the Day!
Please follow us for all things sexy!