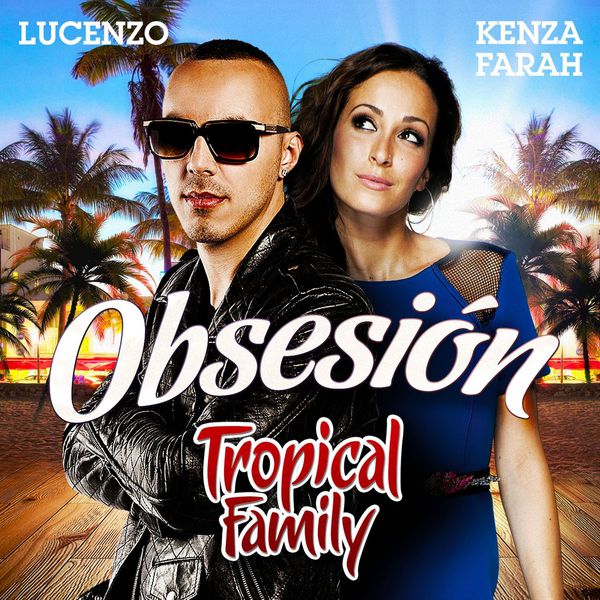 We were looking to find the perfect song to make summer seem a little closer as we trudge through these winter nights.  Obsesion from Lucenzo feat. Kenza Farah is the perfect solution! Secretly climbing up the European Dance Charts, we must not be the only ones who are excited for this summer delight!

Check back for more daily music reviews and posts in our Music section!
Please follow us for all kinds of exciting stuff!