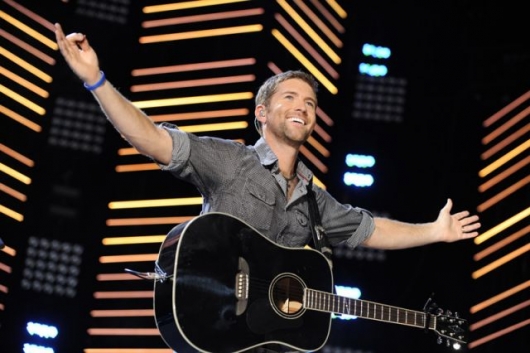 Have you seen this guy? OMG! So cute! We've loved this guy for so long, but last night while watching him on David Letterman we were totally intrigued! Sorry ladies, this 34 year old guy is happily married and has 3 sons.  His newest album Punching Bag is out now and his most recent single Time is Love can be found on iTunes.  Check him out and let us know what you think.  Who would you have voted for…Brad Paisley? Kenny Chesney? Willie Nelson?…Beauty is in the eye of the beholder…
Be Yourself.  Be Fearless.  Be Your Own Unexpected Luxury!
Check out all of our daily music picks in our DJ Raannt section.
Please Follow Us: