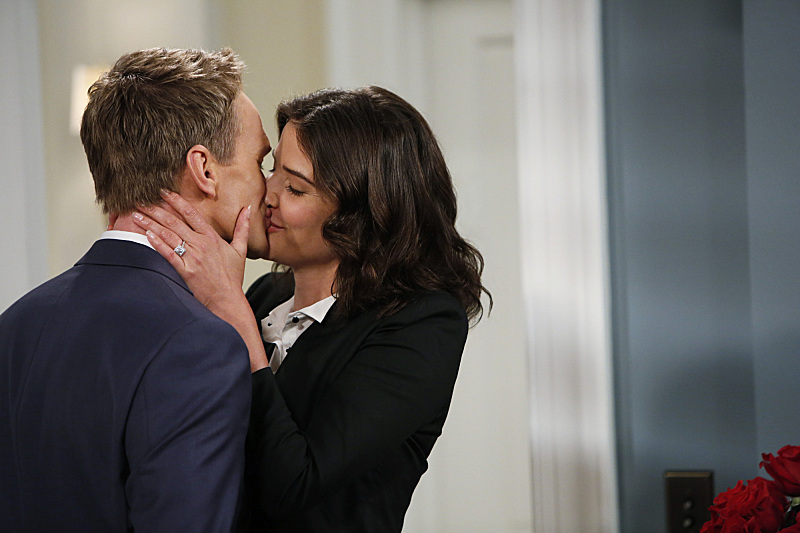 Are you ready for the final season of How I Met Your Mother??? We're sad to see it go, but thought we'd get you excited about the premiere it's final season with a little teaser.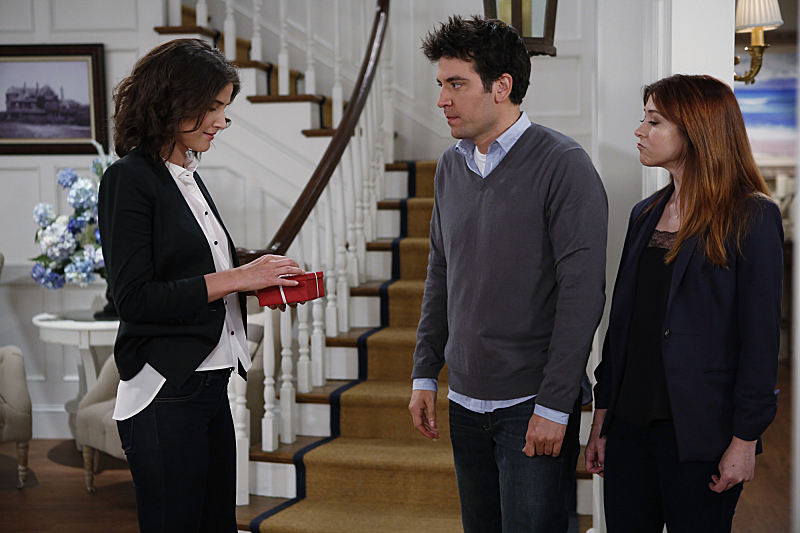 On Their way to Robin (Cobie Smulders) & Barney's (Neil Patrick Harris) wedding, the gang deals with personal circumstances that may alter their lives forever, on a special one hour premiere of the ninth and final season premier of "How I Met Your Mother," Monday, Sept. 23.
Follow the cast on Twitter:
Josh Radnor  @JoshRadnor_real
Jason Segel  @JasonSegel
Neil Patrick Harris @ActualyNPH
Alyson Hannigan @alydenisof
Cobie Smulders @CobieSmulders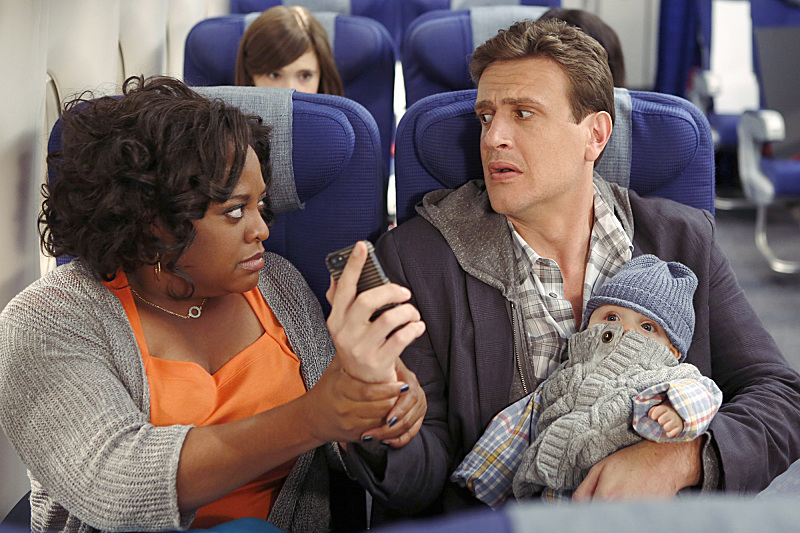 How I Met Your Mother premieres Monday, September 23rd at 8/7c on CBS!
Check back for more television posts, reviews, sneak peeks and more in our TV section!
Please follow us for up to the minute entertainment news!