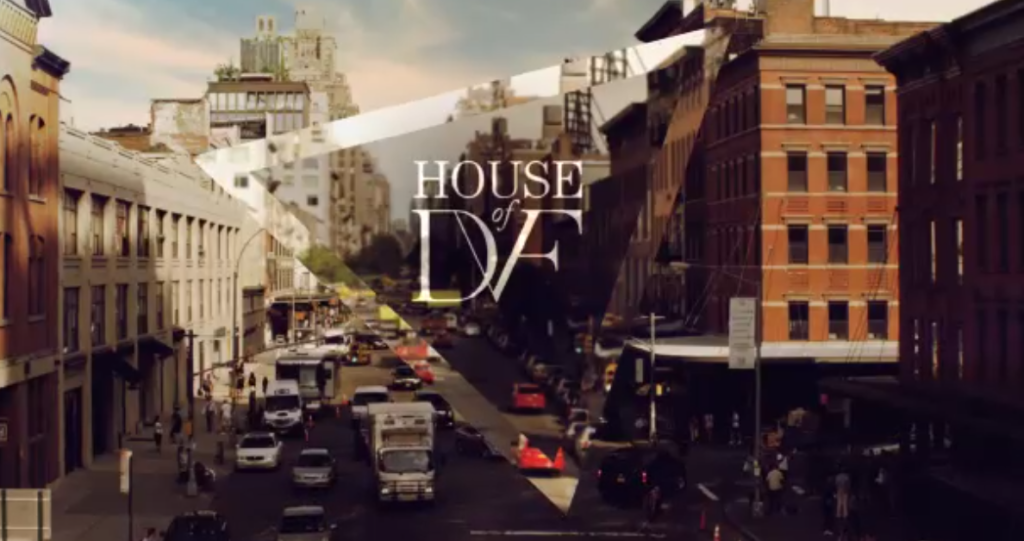 House of DVF on E! is Incredible! Unfiltered, confident, talented, stunning and beautifully insightful. 8 girls compete for a dream job – a dream life, and for the chance to become Diane von Furstenberg's international brand ambassador! (PS- If none of these girls makes it, we nominate our very own Alex for the job… He already has the PR side Seriously, we want to apply!) The first episode introduced us to the 8 talented contestants – plus two others that we've already forgotten about – while setting the bar high for fashion-extravaganza-realness and drama!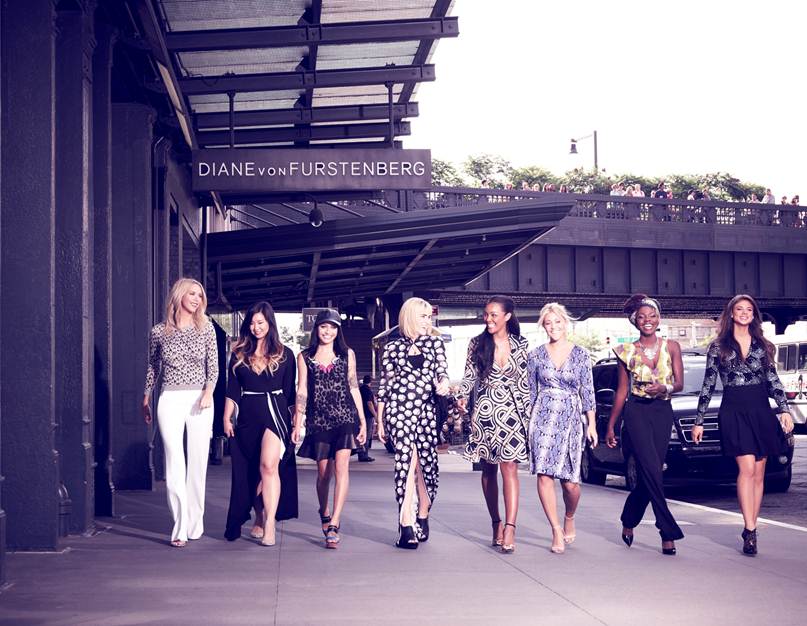 Episode 2 heats up with the presentation of two challenges, putting the girls to the test on their styling and inspirational skills. What's incredible about DVF is how she takes these girls and coaches them and really invests time and energy on their development. But, sexies… that investment is as real as it guest. QueenBee herself has no filter, the best one liners and unbelievable cut-throat-to-the-point-call-out advice. Like we said… WE LOVE HER!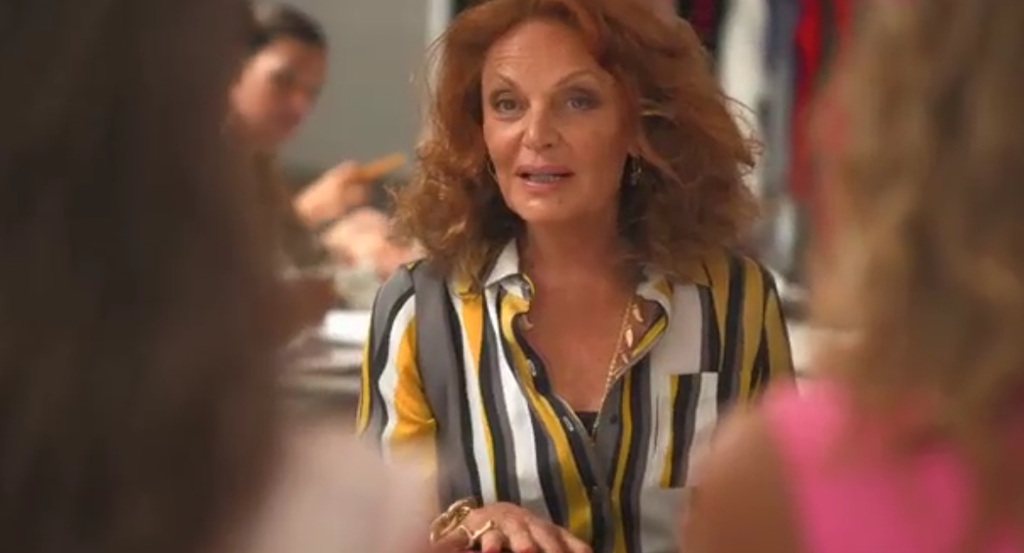 House of DVF airs on Sundays on E! at 10pm ET/PT
Check back for more TV reviews and posts in our TV section!