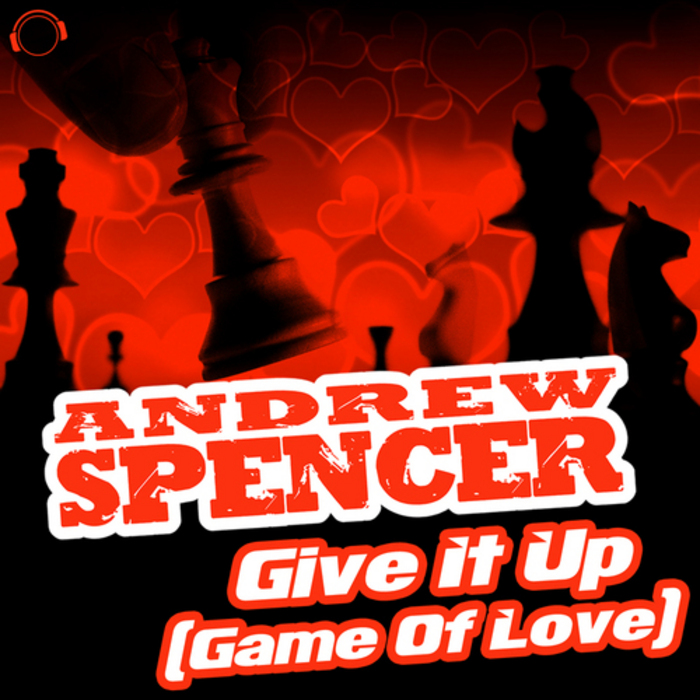 Almost 30 years ago KC & The Sunshine Band released their single Give It Up.  We've posted a live version of it below just to remind you how incredibly awesome those dudes were back in the day! This summer Andrew Spencer has remade the song and DJ's all over the world are spinning the shit out it.  The single has only been on the Euro Dance Charts for 2 weeks and in one week moved from #83 to #30! Holy retro summer! We're obsessed and think it might just be cheesy enough and beachy enough to be the perfect summer anthem.  Check out both versions below!
Check out all of our other music picks in our daily DJ Raannt section!
Please Follow Us Everywhere!!!