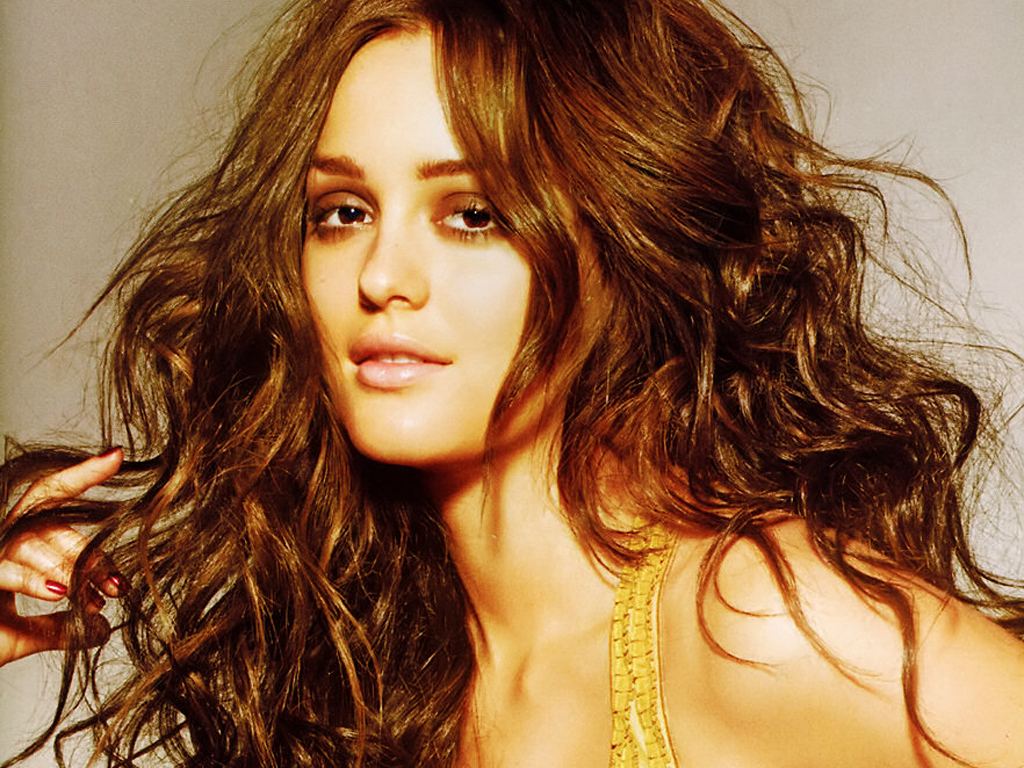 First, we want to shout out a Happy Birthday to the real party girl, Leighton Meester(Blair), who turned 26 today! Was your birthday present from the cast Chuck's ridiculous outfit from the costume department???  Ugh…that incredibly, awful, one-piece, red, track suit Chuck Bass was wearing was birthday chuckles to laugh a year!  Sorry Chuck, but jumpers and one piece suits look better ads for RuPaul's Drag Race than you!  The idea of you running around with a Jenny from the block playing basketball is just as bad as the jokes from Two and a half men; let's stick with perfect, fitted suits and the polished, Oxford wingtips shoes, shall we?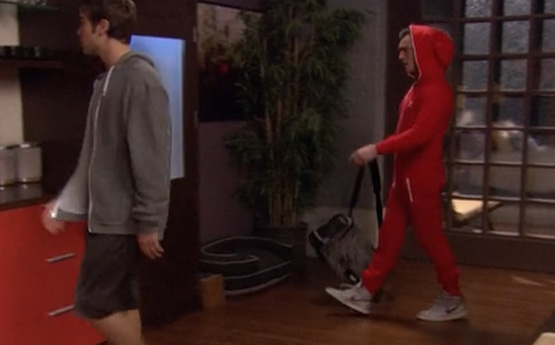 GG never seems to fail us with plot twists, melodramatic relationships – or ex relationships – sex scandals, and of course a leggy blonde watching from atop of the social, food chain…All mixed to the nuvo, alternative chill soundtrack beating rythms  in the background.  Tonight, of course, was no different with Terrible Angels by Charlotte Gainsbourg being the musical highlight of our night!
For some reason we see, once again, S trying to get rid of her "It Girl" title.  ONLY the rich and beautiful would want to get rid of such prestige!  Give it to us! We'll represent you well!   S finds herself turning her new found cousin into the new GG subject; an easy task for the new and revised GG 3.0 position that S has gladly received.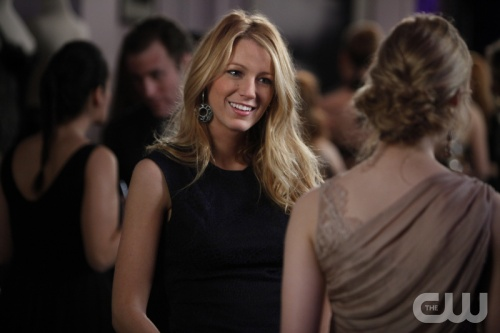 Leaving us with the Humphrey/Waldorf love affair, which quite frankly is better to watch because their incredibly normal and sweet relationship leaves very little to the imagination.  Now that Blair has her hands all over him, can we put out a request for a much needed haircut… the do needs to go!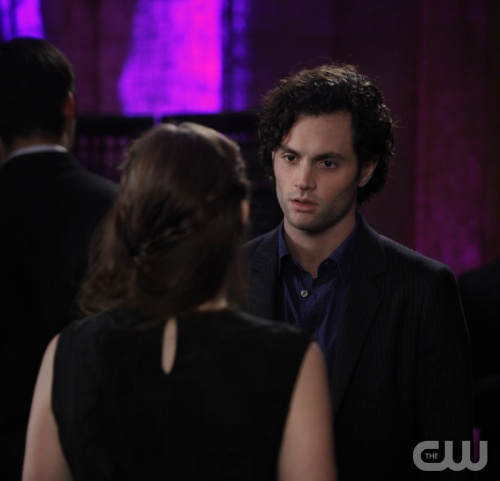 Join us again next week as we review GG and tell you our higlights, lowlights…and keep our fingers crossed for a makeover!
xoxo
the boys of raannt
Be Yourself.  Be Unafraid.  Be Your Own Unexpected Luxury!
Visit our raanntTV category for all of our television reviews!