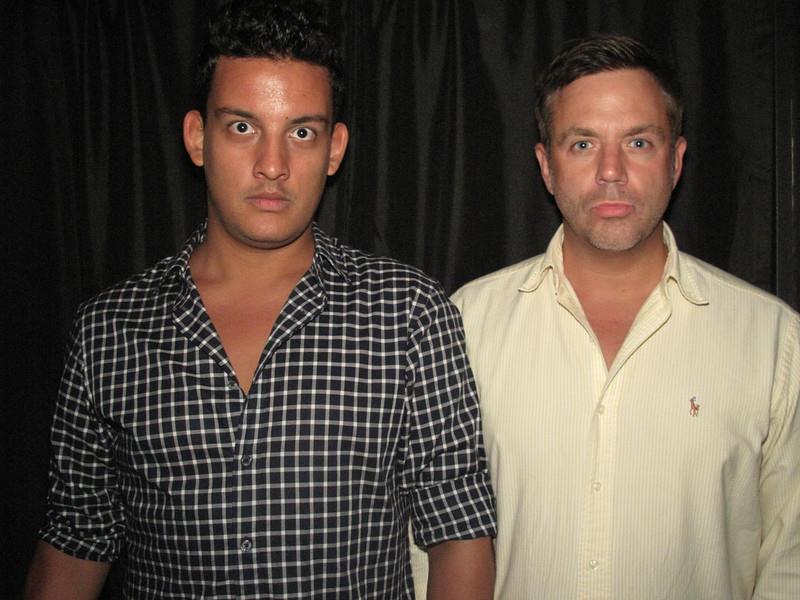 If you haven't been following along, we've been doing a series of videos…from our bed.  Not to worry…there is nothing graphic, well…maybe only our topics.  Anyway…enjoy and make sure to comment and subscribe to our channel! The link is below!
http://youtu.be/6ZLLiaGSrAU
Subscribe and watch all of our videos on our YouTube channel HERE!
Please follow Us for Up to the Minute Antics With Us!