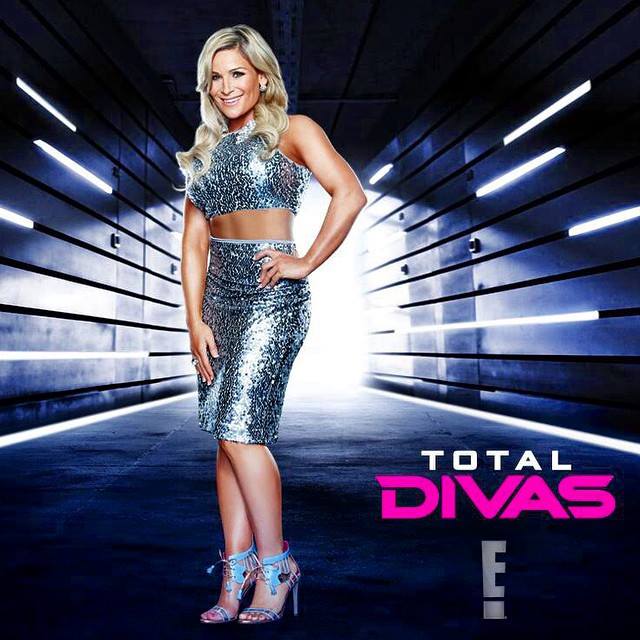 The Total Divas drama is addicting, especially when two blonde bombshells are pulling, throwing, tugging, kicking and screaming… and that's outside the WWE ring. Thanks to E!'s killer series Total Divas we've gotten an insight look at the lives of this incredibly strong women, their personal lives, and the drama that fuels the energy in the ring. We had the pleasure to chat with Natalya about her life outside the ring, behind the cameras and what we all should expect from the rest of the Total Divas season! Check out what she had to say and don't forget to catch her and the rest of the WWE Divas on E! every Sunday at 10/9 CT.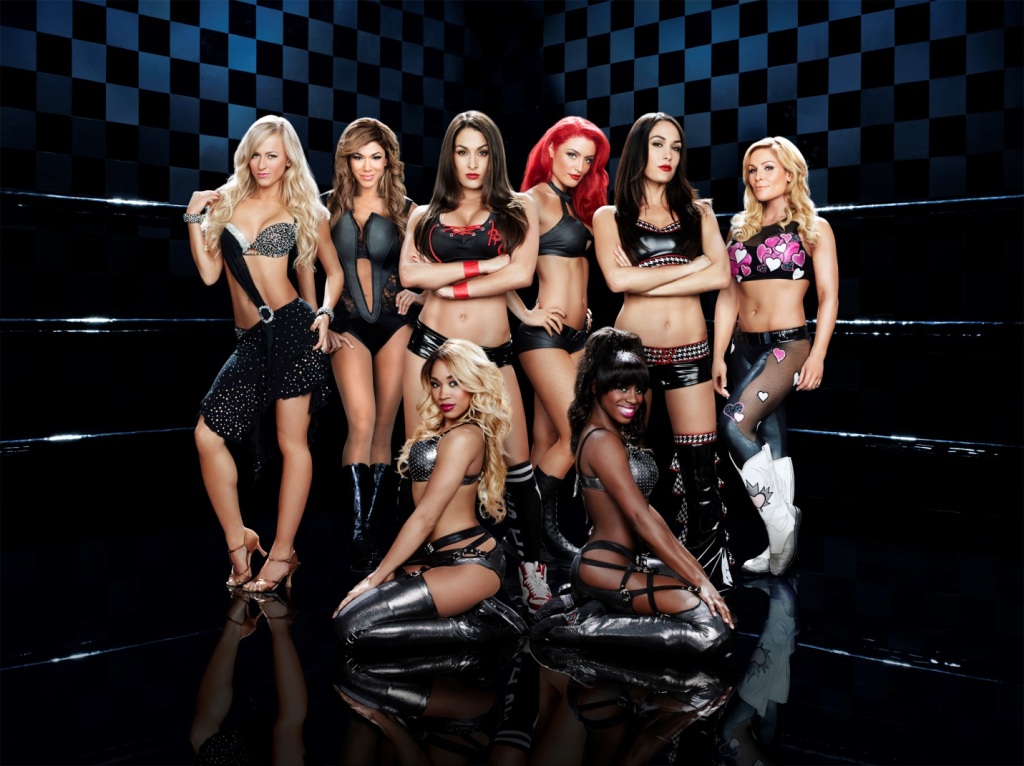 Introduce yourself using five words or less.
Grateful, flawed, strong, stubborn, genuine.
What's the one thing we wouldn't know about you by looking at you?
I like to run long distances.
What made you want to become a WWE Diva?
My family has always been involved with WWE and I loved every aspect of performing and being athletic at the same time. I felt like it was a natural fit because WWE has always been family to me.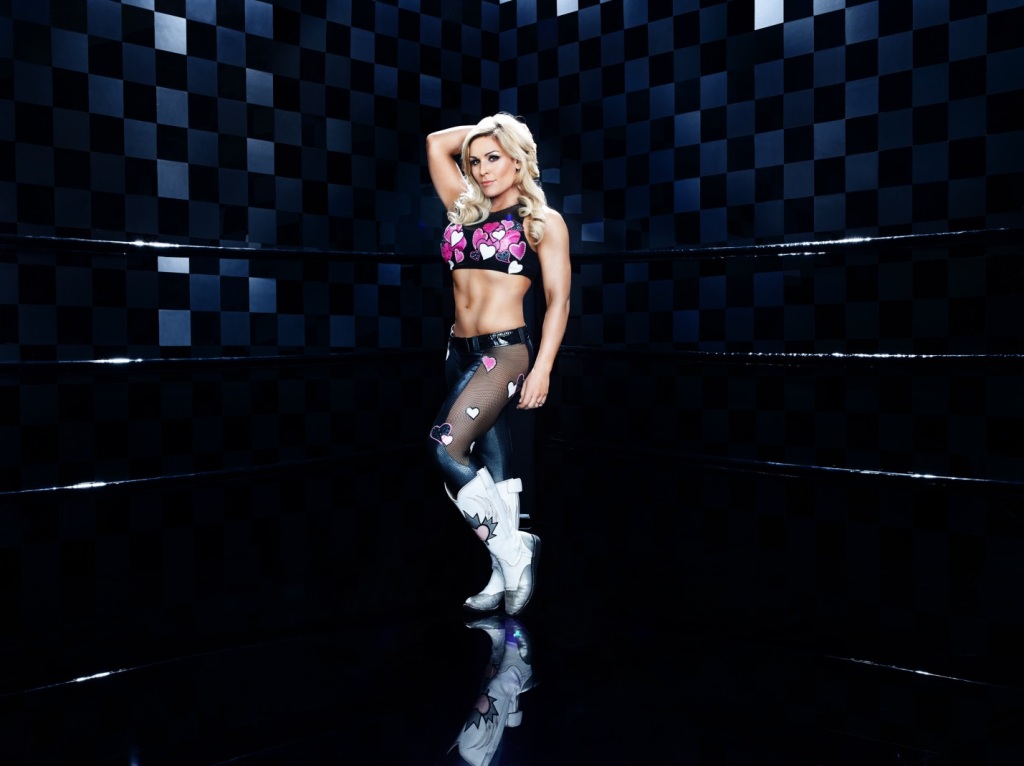 What should WWE fans expect from the third season of E!'s Total Divas?
They can continue to watch our lives unfold and be surprised at the crazy antics that go down not only in a ring, but in a locker room and in our homes. They'll find out Nattie's RULES OF THE ROAD as well! A good driving partner is important:)) A bad driving partner needs to be kicked out of the car!!! NUFF said! Tune-in every Sunday at 10pm on E!
Describe the other Total Divas using one word:
Brie Bella: warm
Nikki Bella: brave
Naomi: bold
Rosa Mendes: spicy
Eva Marie: genuine
Summer Rae: feisty
Ariane Andrew: fierce
How has Total Divas change the dynamics of WWE Divas?
We have brought the divas more mainstream attention and shined a much brighter light on the entire division. With 3 seasons under our belt, people have gotten to know us and feel connected with us like we are there friends. I love when we go through something on the show that can help others and empower men and women, both. Life is about falling down and getting back up.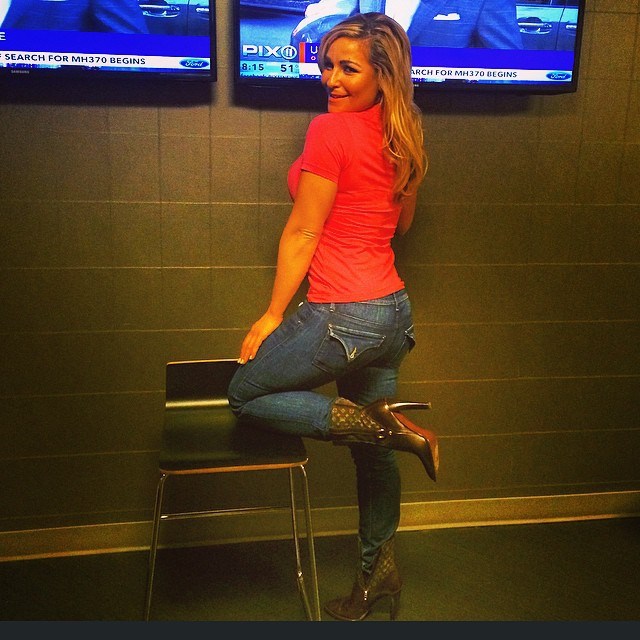 What is something about Total Divas we wouldn't know by just watching the show?
We are all really stubborn and driven women who fight for EVERYTHING we have. You have NO idea, trust me. All of us are more than just "wrestlers"…Divas are FIGHTERS in every sense of the word.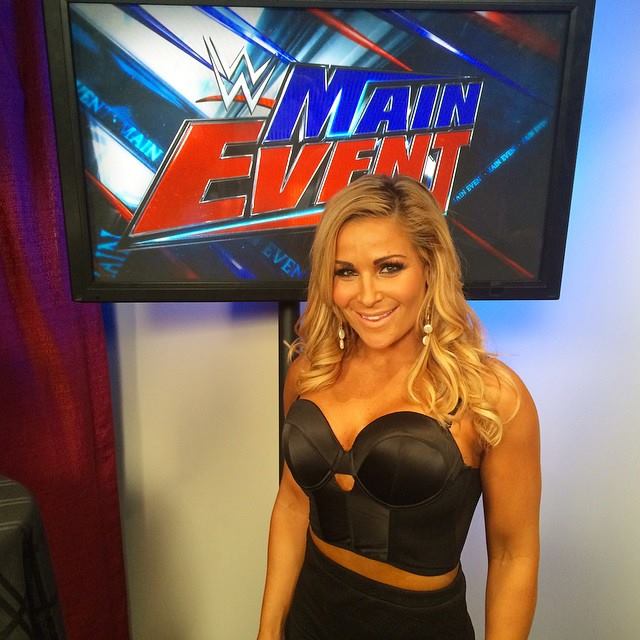 Define sexy:
Confident.
What is the sexiest Hotel?
I love the La Berge lodge in Sedona. It was stunning.
City?
New York
Club?
I don't go to clubs! But restaurants… Nebraska Steakhouse in NYC near WallStreet.
WWE wrestler?
Easy, @kiddwwe…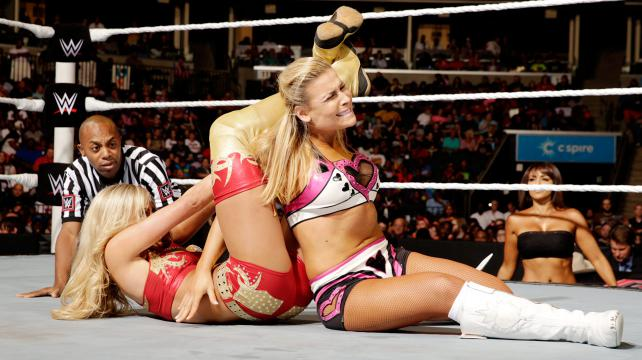 WWE Diva?
Hmmmm… The biggest Diva is the Big Show. Don't tell him I said that. He's my favorite!
What are your three simple luxuries?
My family, my bed, my cats. Now that's heavenly.
Check out all of our other Total Diva and E! Interviews in our Reality TV Interview section!
WARNING: We allow 100 words or less of content per interview to be taken, with a link to our original interview, and used without our authorization. Content larger than 100 words or copying our entire interview without our authorization to be used in ANY manner will result in our taking legal action per copyright infringement.
*Images provided by E!