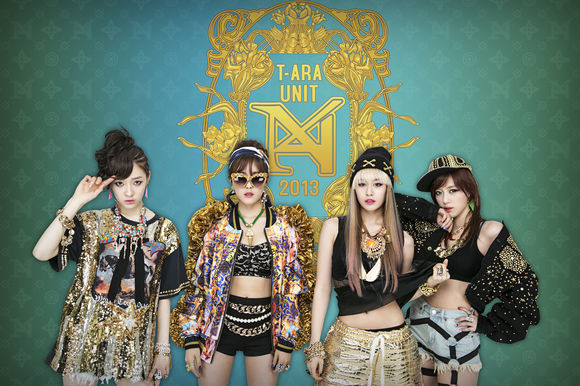 OMG…We are so in love with the South Koreon girl group T-ara!!! We're even more in love with the fact that the group has sized down and is now debuting as T-ara Unit N4 with their sure to be hit Countryside Life!!! Check out their newest hit below Countryside Life as well as Bunny Style which they released in March of 2013.  As you know, we love K-Pop, especially the style and fashion of the K-Pop girls!!! Bring it on!
http://youtu.be/5luKea86XtY
What did you think??? Leave your comments below and give us some suggestions about your favorite K-Pop groups!
Check back in with us daily for our daily music reviews and posts in our DJ Raannt section!
Please Follow Us: