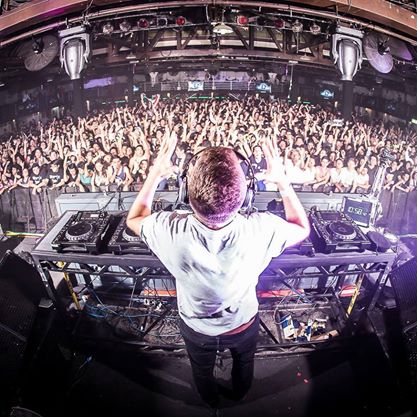 We caught the D.O.D.'s set at TomorrowWorld day 1 and this cat blew us out of the water! The vibe, the beats, the drops, the energy… absolutely Incredible! We had the pleasure to catch up with the killer DJ and ask him a few questions raannt style! Check him out: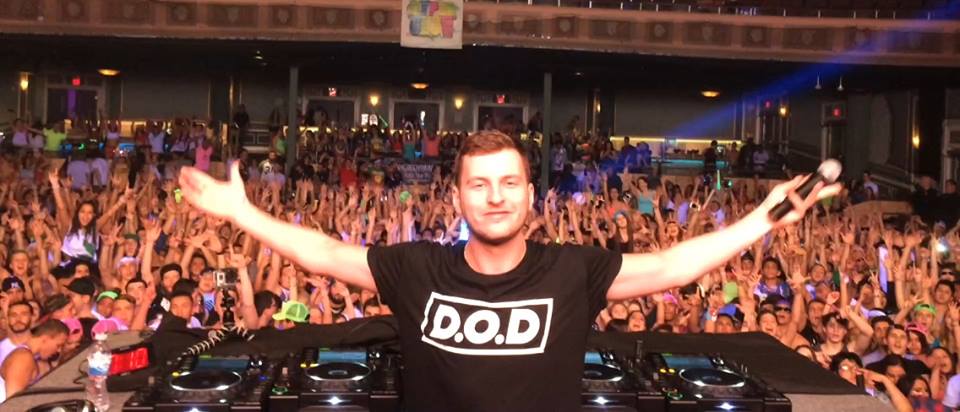 Introduce yourself in 5 words or less.
I am the music man.
How would you define your sound?
Jump-Up Electro.
What is something about you we wouldn't know by looking at you?
I'm a stamp collector…Not really! Errrm, I have an obsession with drinking tea. English breakfast is my fave!
If you could work with any 3 DJ/Musician, dead or alive, who would they be and why?
Liam Howlett from the prodigy for being such a dance music pioneer in the 90's.
DJ Q-Bert for breaking boundaries as a DJ and showing the world stuff on the turntables that no one could have ever though of.
Lauryn Hill the way she sang in the 90's. I bet she'd do a killer vocal!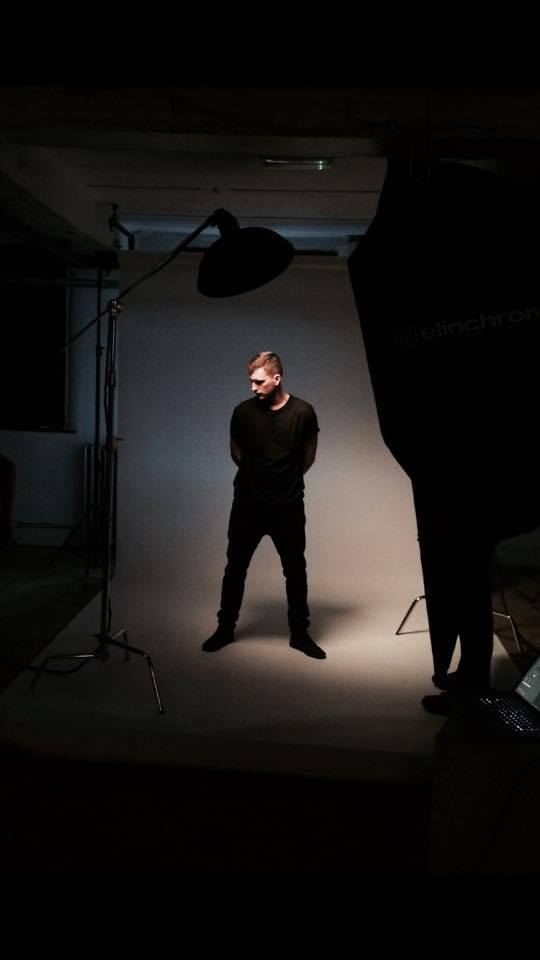 How do you define sexy?
Natural beauty! Not about the fake eyelashes and the makeup that looks like it has been caked on by Steve Aoki. Sexy isn't someone who flaunts it in my opinion. Obviously a little bit of cheekiness doesn't go a miss though!
What do you think is the sexiest city? Hotel? Club? Festival? Music Track?
City: Manchester, UK.
Hotel: Mondrian South Beach Hotel – Miami, USA
Club: Amnesia – Ibiza, Spain
Festival: Tomorrowland – Boom, Belgium
Track: Chris Lake – Oh Shhh (Original Mix)
What's next for D.O.D?
Music, music and more music! I've been working my ass off this month. Testing the water with some fresh sounding music. Trying to stay one step ahead of the game. Still doing what I'm doing not but trying to push boundaries and make some more 'intelligent' sounding dance music. I've also got some big collabs coming up with the likes of Laidback Luke, Borgore, DJ Bl3nd, Sandro Silva + more! Going to be a very busy year of releases!
What are your three simple luxuries?
My three simple luxuries are my computer, my speakers and tea. I LOVE TEA.
Check out D.O.D.'s Facebook, Twitter, Instagram and Soundcloud!
And check out all of our DJ Interviews in our Interview section!
Follow us for all kinds of fun stuff!