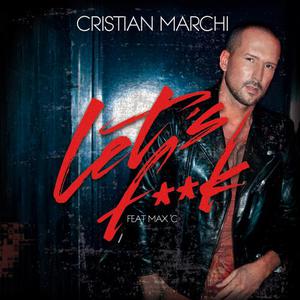 Rarely does a song move as quickly up the European Dance Chart as quickly as Cristian Marchi's Let's F**K  feat Max'C has, but then again, maybe it's the subject matter that's making everyone love this song so much! We heard this song on a podcast and immediately loved it! This is only it's 2nd week on the European Dance Charts and it's already moved from #72 to #28 and we're sure it's going to just keep moving to the top.  This track makes us feel sweaty, sensual and ready to….dance!
Check back with us often for daily music reports and official releases in our Music section!
Follow us for trending music news!