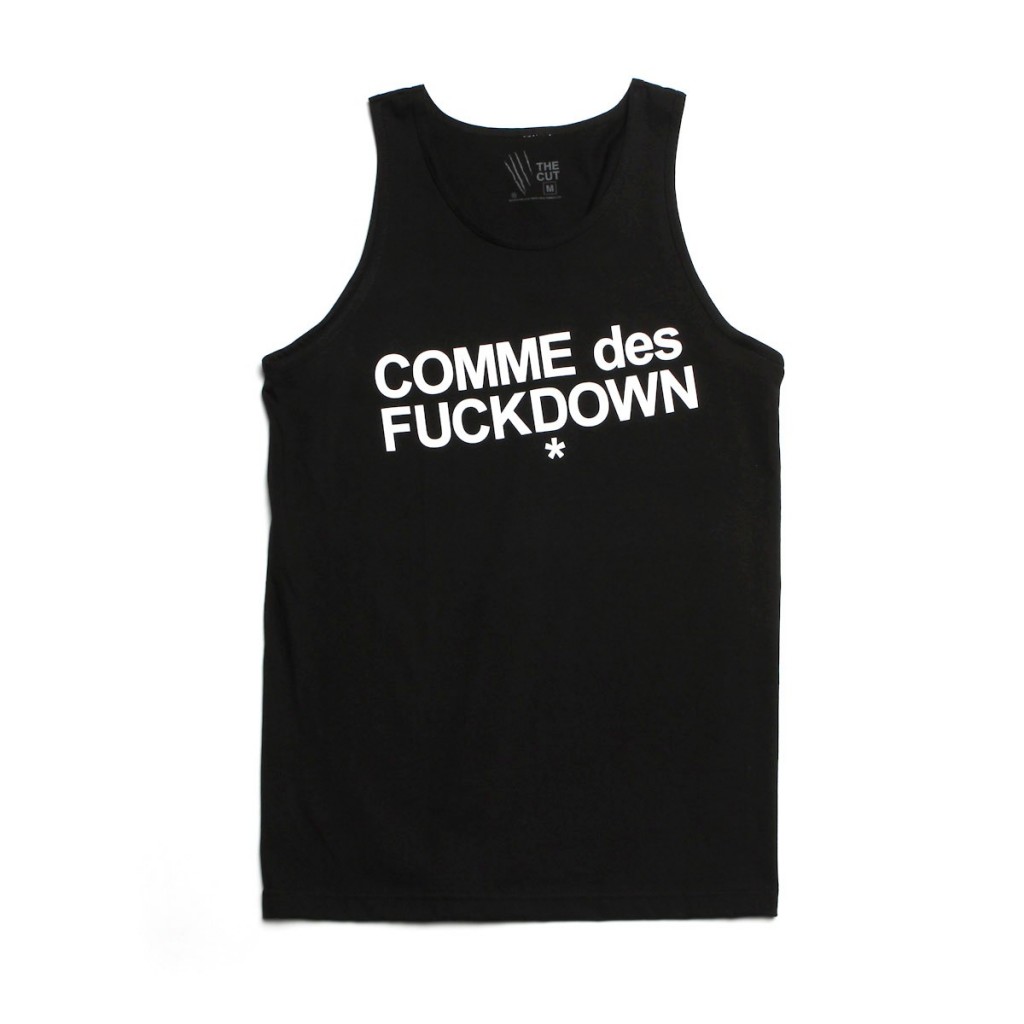 It's T-Shirt Tuesday here at raannt and we are sooooo excited it is finally summer so we can break out our favorite vintage tees and tanks and of course, shop for new ones.  This week we're spotlighting one of our newest faves from street wear designer SSUR! We're absolutely obsessed! Ruslan Karablin, the designing force behind this innovative and artistic blend, combines catch phrase commentary on society and fashion while intricately creating works of art within his street wear.  We're obsessed with all of it, including his tees, hats and hoodies…as well as other goods! This guy has so much amazing shit that we became a little overwhelmed just reading his blog and checking out all of his stuff.  Get obsessed!
Go check out all of the amazing stuff over at SSUR HERE! And make sure you check out his gallery of artwork too!
Check back with us for daily men's style reviews and posts on our newest finds in our Style section!
Please follow us!