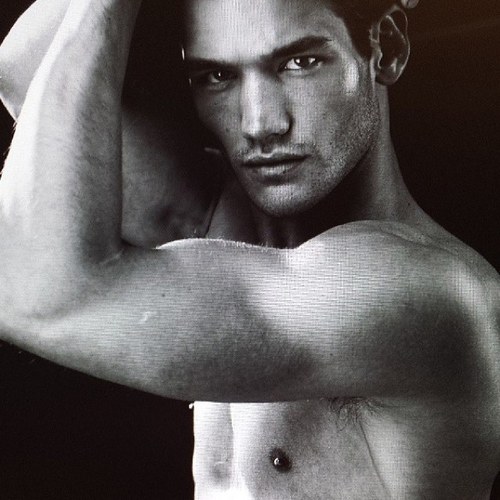 We are absolutely obsessed with male model Christopher Fawcett! His versatile good looks range from boyish innocence to amazing sensuality!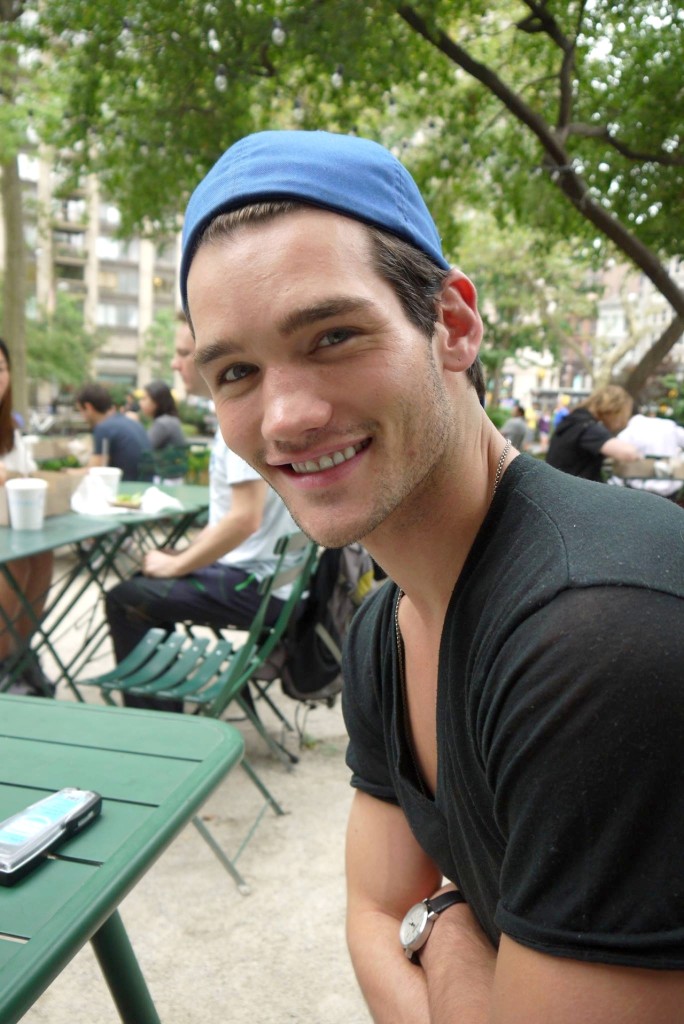 We also love that he is an out and openly gay male model!  Right on brother! If you'd like to follow him on Twitter check him out at @ChrisFawcettNYC
Check back tomorrow for our next pick of Sexiest Model of the Day!
Please follow us for all kinds of entertainment and style news and updates!