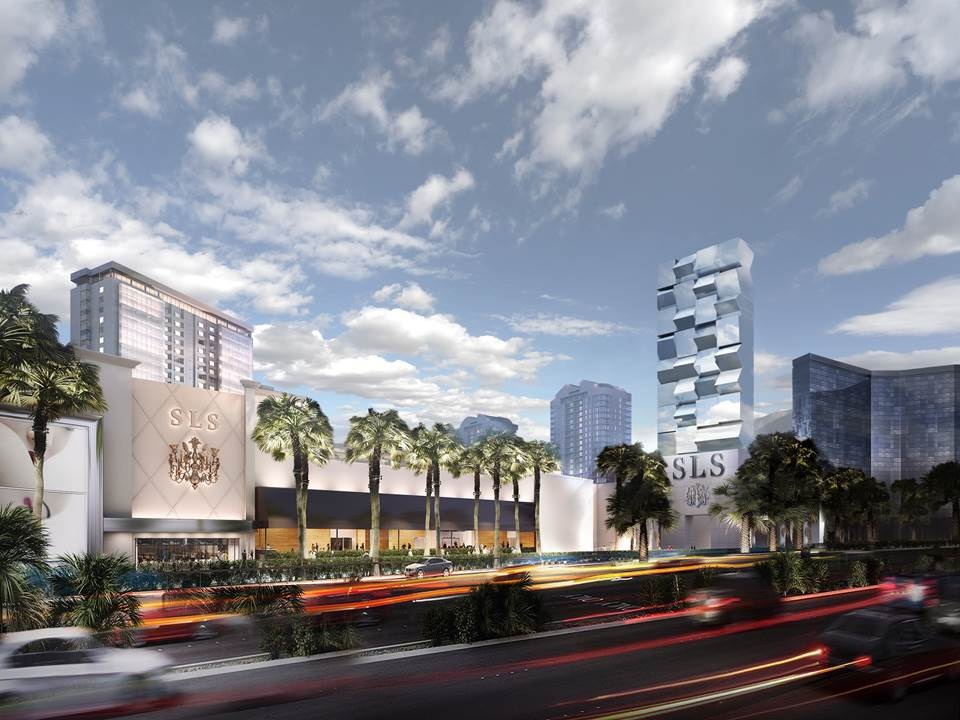 We're seriously in love with Vegas… I mean we got married there, so we love it! Now we love it even more!! The SLS is taking ownership of part of the Las Vegas strip and we're incredibly excited! The lux concept will be providing Vegas lovers unreal rooms, clubs, restaurants, and places to hang out! Hotel designer Philippe Start describes the hotel as a new tasty powerful drink… and we like:
"There are some legendary, classic cocktails: the Manhattan, the Gimlet, the Cosmo, and there is a brand new one – SLS Las Vegas," said Starck. "It's strong and sparkling with millions of bubbles of life, stories, adventures and surprises. It's fire and leaves you burnt of pleasure. It's soft and romantic and leaves you a taste of love and honey in the mouth. It's acid and you will lose your mind but so elegant that it shall change your life."
With three different suite towers, The Lux, World and Story Tower, multiple restaurants, pools and killer nightlight the SLS Las Vegas has easily become the sexiest new attraction of the Las Vegas strip!
World Tower Room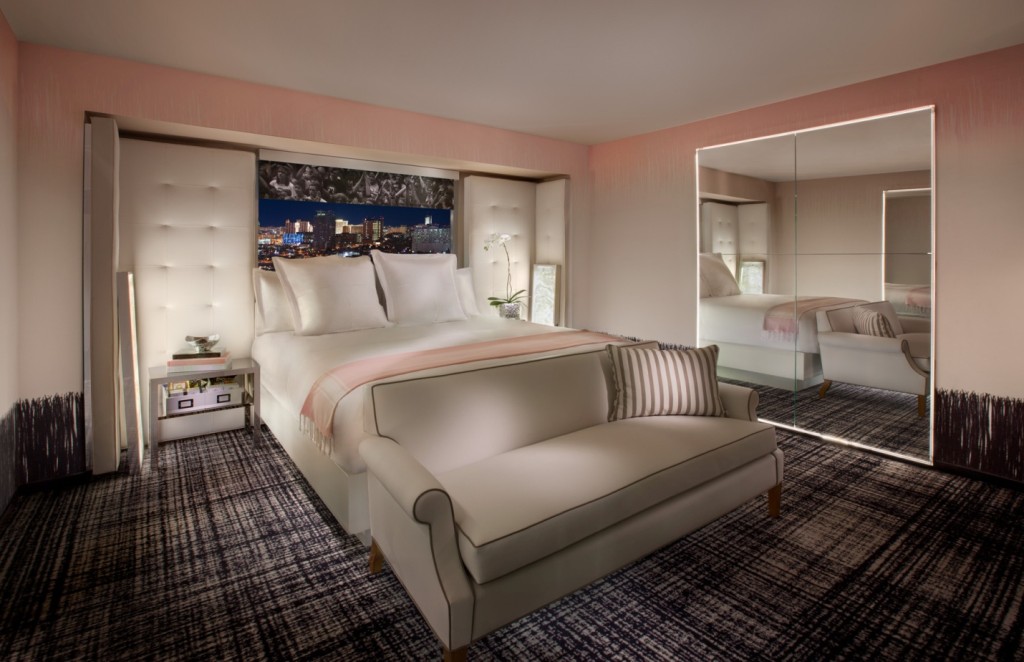 Story Tower Room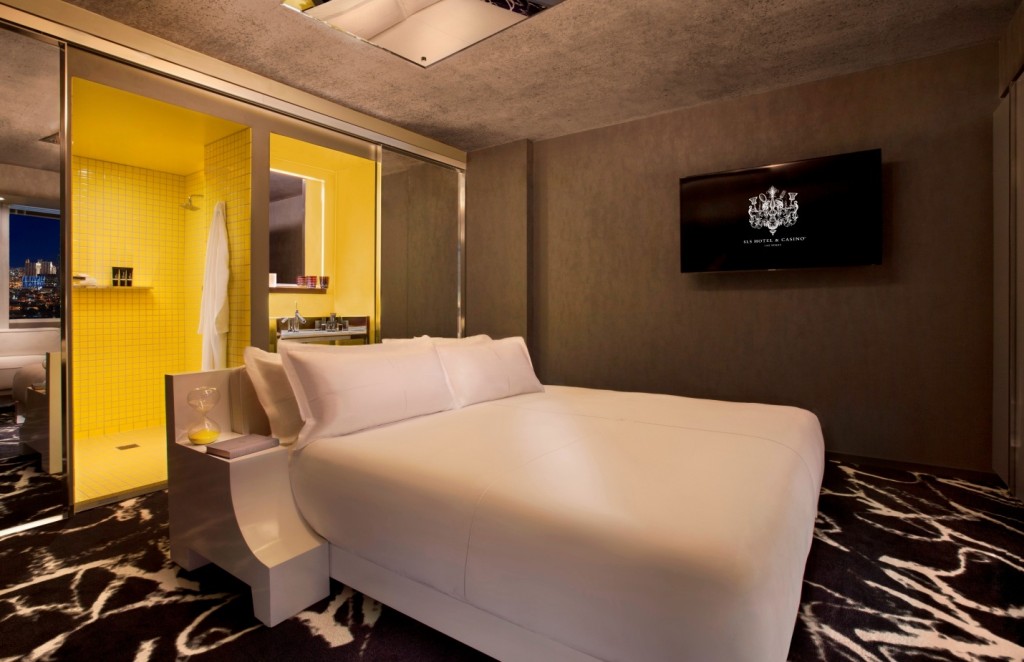 Lux Tower Room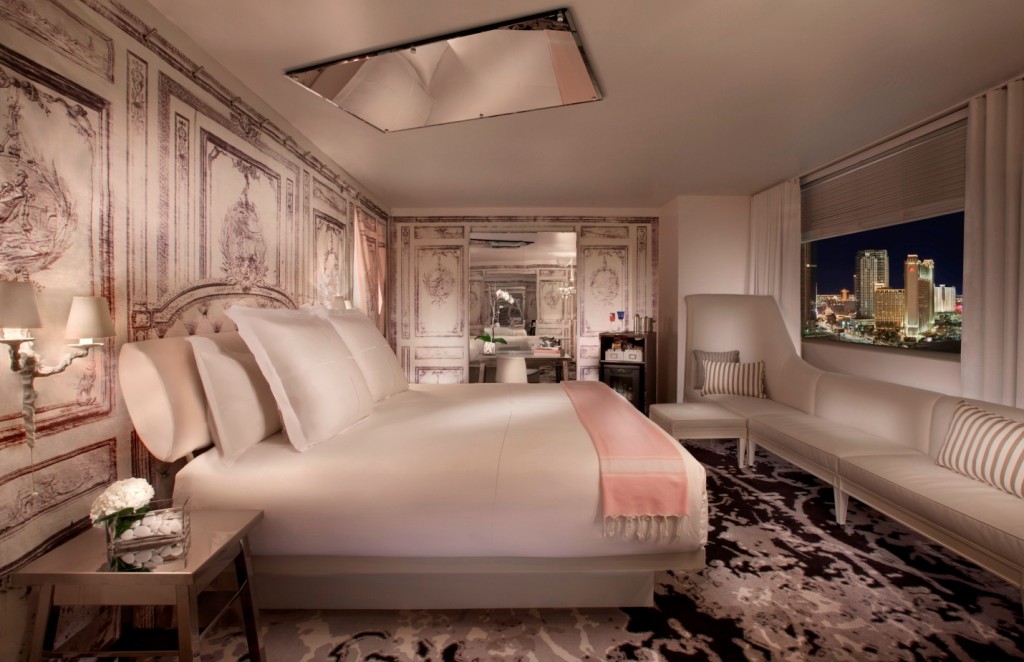 Bazaar Meat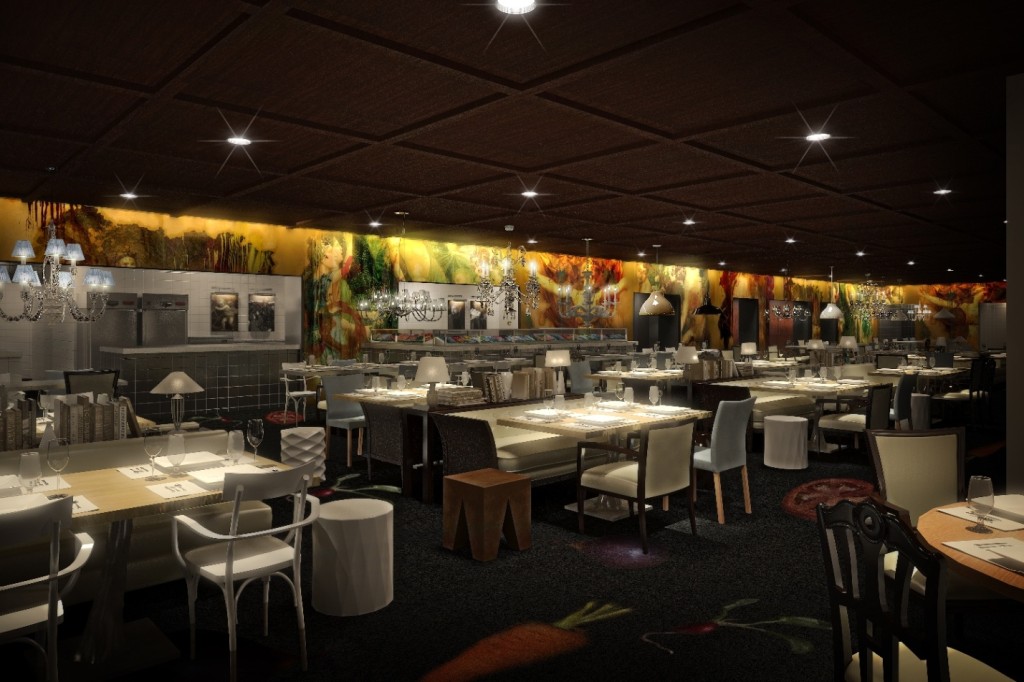 Cleo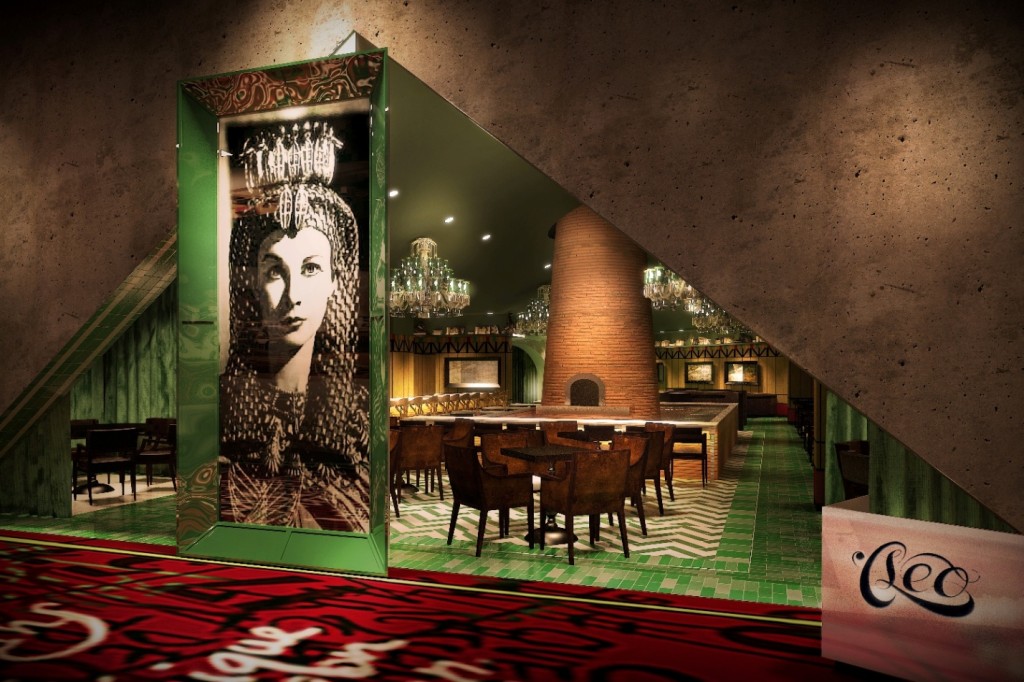 Foxtail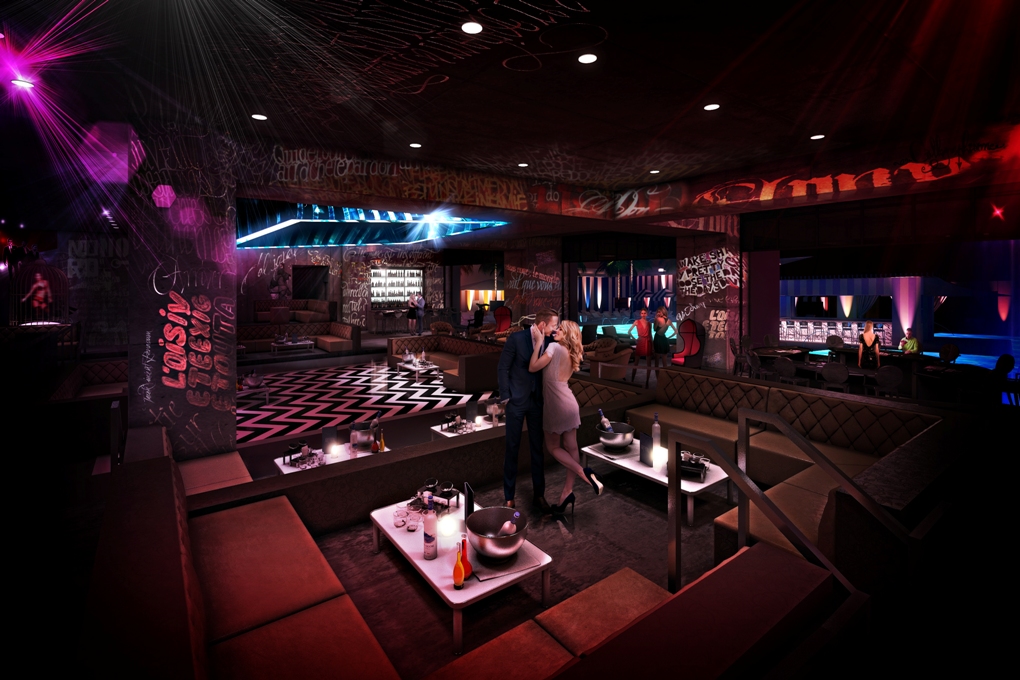 Check out the rest of the SLS Las Vegas HERE!
Check back for regular reviews of restaurants, hotels, shows, events and cities in our Places section!