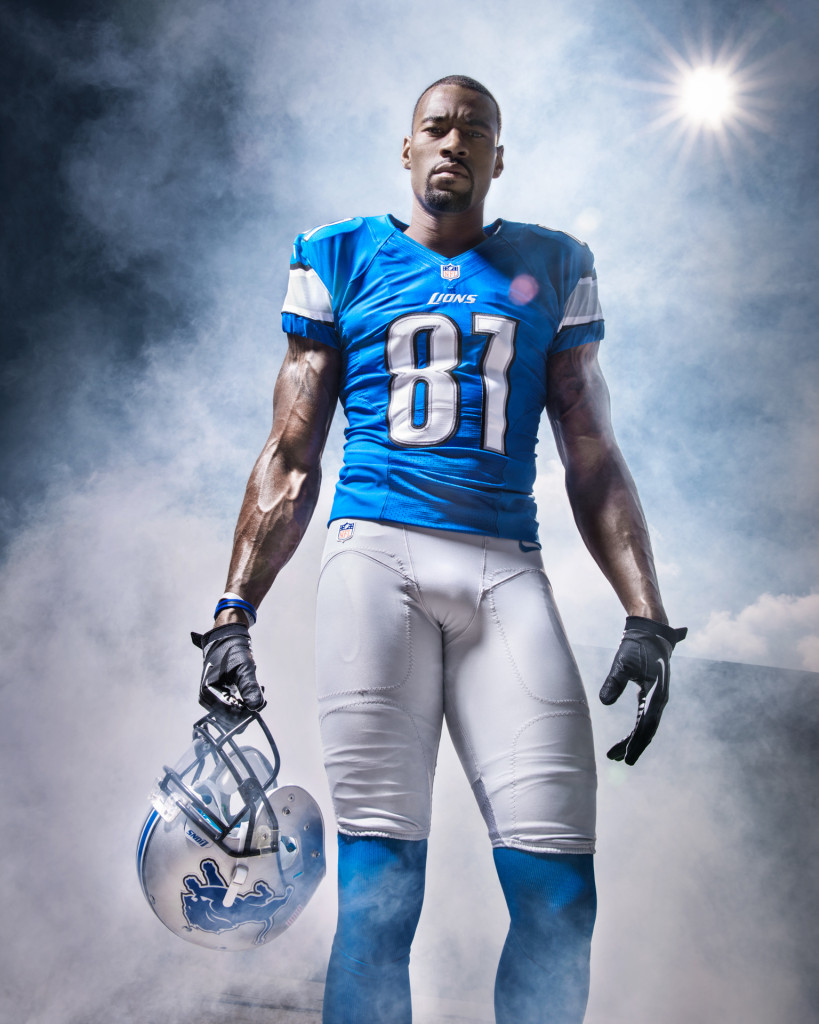 We thought we'd send out a little love today to Lions' Wide Receiver Calvin Johnson who will be inactive Week 5 against the Packers due to a knee injury.  While you're out, study up on our Colts!
In case you didn't see Calvin in this 2012 Acura commercial, check it out below.  The definition of sexy!
Check back tomorrow for our next pick of Sexiest Man of the Day!
Please follow us for all kinds of fun stuff!