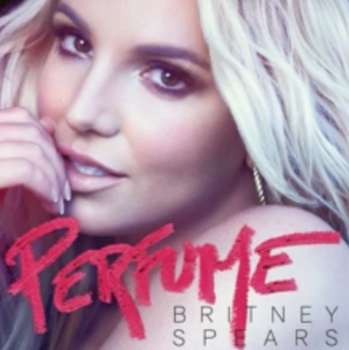 Britney Spears just uploaded her newest song "Perfume" from her upcoming album Britney Jean! We're in love with her new mature sound! Check it out below and make sure to go to iTunes and pre-order her album Britney Jean and buy Perfume TONIGHT at midnight on iTunes !


Check back for daily music reviews and posts in our Music section!
Please follow us for entertainment news and gossip!