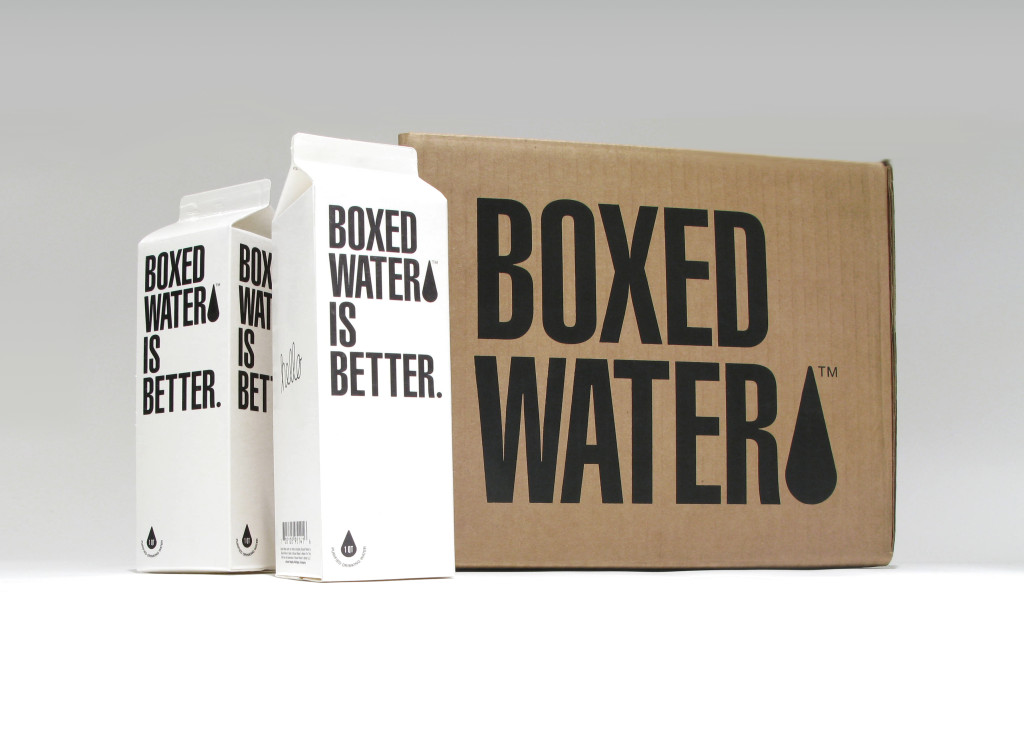 First of all, we are obsessed with bottled water.  And although we know that the brand or the bottle doesn't really make the water much different, the fact of the matter is that we love a good container.  So imagine our delight when we started seeing pictures all over Instagram with models drinking Boxed Water!!!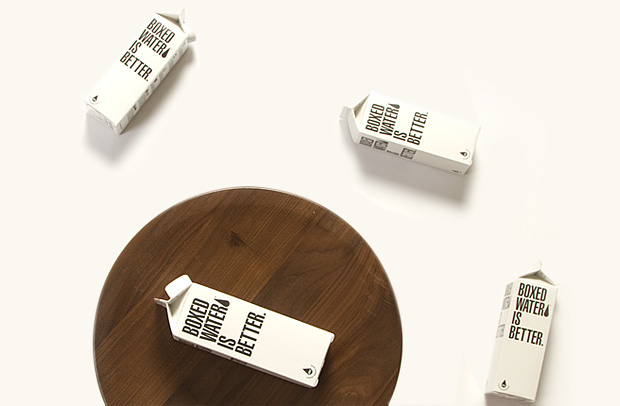 Instant obsession! We had to get our hands on some of this stuff! Now you can too from their online store or find it at a store near you! It's pretty cheap in comparison with other "bottled" water, and like they say, Boxed Water is Better! What we love most, is their motto!
Part sustainable water company, part art project, part philanthropic project, and completely curious.
Boxed Water
Go buy it now or just check out their website!
And check back for our next pick of Sexiest Item of the Day!