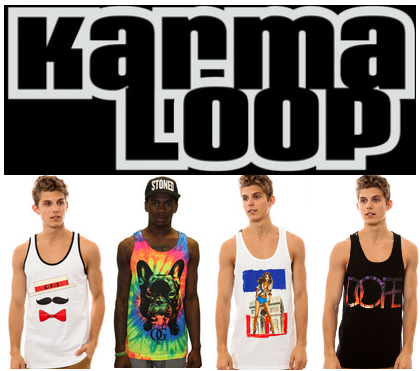 While some are enjoying summer from the inside of an office, we're lucky enough to have enough summer days off to enjoy the heat.  We think that the best way to really enjoy the heat is by sporting a trendy tank. All we see are tanks that we must have!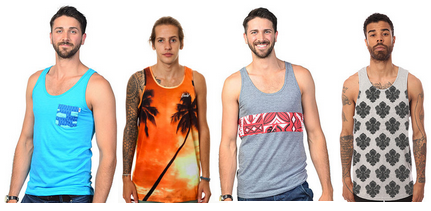 For their summer line, Karmaloop has introduced killer styles and incredible prints that have us shopping for more… every other week! Let's face it, the more you buy, the more you want and Karmaloop does not disappoint!
Check out their latest tank selection, and keep your eye on them! They totally have awesome sales that some times go up to 90% off HERE! 
Check back with us for style posts and reviews in our Style section!
And follow us for all kinds of fun stuff!