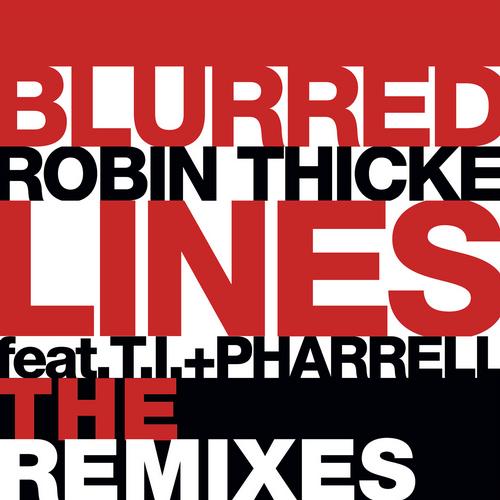 Will Sparks takes the biggest step in his career to date  today releasing his officially commissioned remix of arguably the biggest pop track of the year so far – Robin Thicke' – 'Blurred Lines'.
Staying true to the inimitable underground sound that has shaped his career, Will lays those unmistakable lyrics over a stuttered and blurred bass line, before leading us into pure Melbourne sound bliss.
Check back in for more daily music reviews and posts!