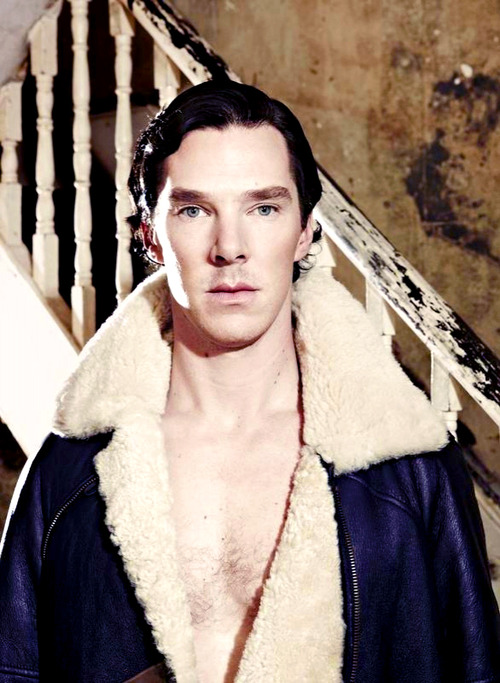 Our first thought upon seeing Benedict Cumberbatch was "Is that Dennis Quaid's son?" And the answer is…no!  Benedict Cumberbatch is an English actor who, long before finding fame in the television show Sherlock or landing breakout roles in 2014 Oscar nominated films 12 Years a Slave and August: Osage County, found refuge on the stage.  And if you know anything about those British stage actors…once they find home on the screen with a background on the stage, we're bound to see them win award after award after award! We'd be happy to continue to see him win, especially if that means we are able to see more of him on screen!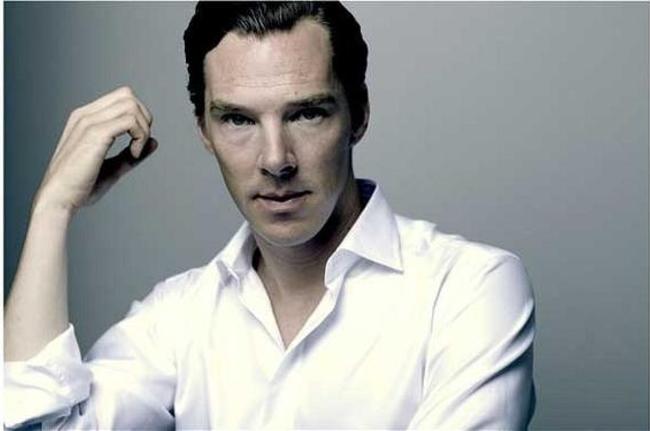 Check back tomorrow for our next pick of Sexiest Man of the Day!
Please follow us for all things sexy!