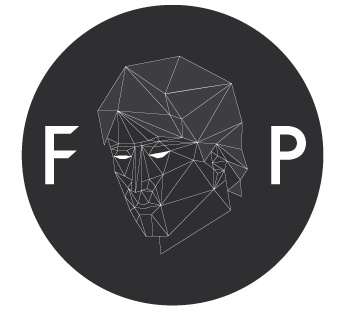 Florian Picasso continues to reveal his master-plan to the world by way of his big-room masterpiece – 'Artemis.' Lots of room for any style interpretation on this one, with its lusty, orchestral sound-scapes, twisted rubber synth play and a massive, driving big-room beat that anchors the whole thing. AKA killer beats for killer times, really! This guy is awesome and we love it!
Check out all of our music posts and reviews in our Music section!
Please follow us for entertainment gossip, music and style posts!