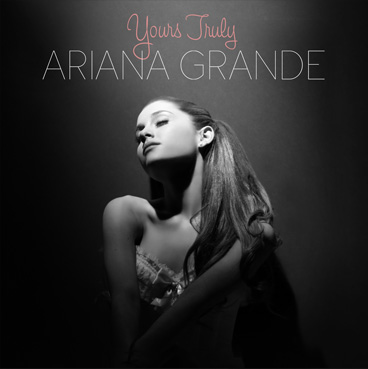 Can Ariana Grande seriously only be 20 years old??? We just continue to fall more and more in love with her every time she releases something new.  She's gorgeous, she's sweet, she's sexy and damn can this girl sing! (Watch out Taylor Swift…your days as teen heart throb might be over!) Her album Yours Truly will be released(at the time of this post) in 12 days! Visit her website HERE to watch the countdown! But we don't need to wait til then to officially crown her the NEW Queen of R&B…or maybe Princess would be more apt.  Either way, with the release of her video for Almost is Never Enough with Nathan Skyes, she has proven she is a real contender. We're excited to see everything she releases on this album! Check out the official video for Almost is Never Enough below and let us know what you think about it!

Check back in with us daily for more music reviews and posts in our Music section!
And please follow us!