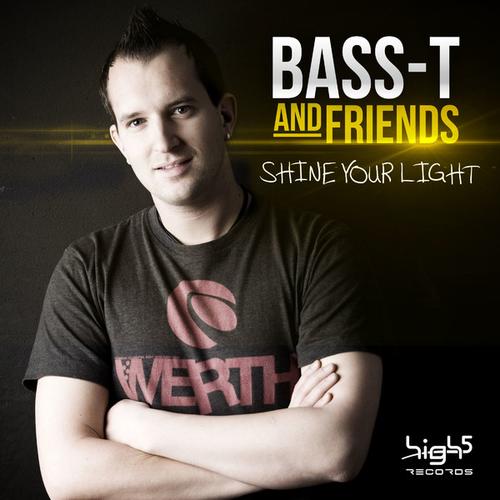 DJ and music producer Bass-T passed away at 34 in July of this year of a heart attack, but his music is still living on and growing in popularity rapidly on the European Dance Charts.  After listening to the song, we were instant fans and are happy to see that the official video does him amazing justice as well.  We hope he's enjoying the praise for Shine Your Light!
Sharing of his video is strictly prohibited but please click the button below and enjoy the video and make sure to hit the iTunes button and buy this amazing track!
Check back tomorrow for more new music reviews and posts in our Music section!
Please follow us!