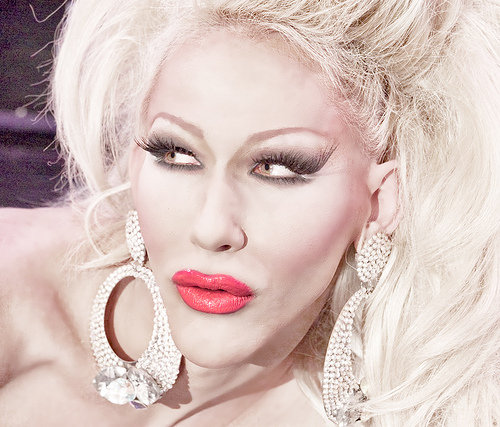 We're getting down to the wire boys and girls and it's time to figure out who you're going to root on for the next National Entertainer of the Year.  First of all, we know there's only 10 girls in the final night, but we decided to pick 12 to make it more interesting…but we have to make a little disclaimer first.
We're not really sure why, but we have a strange feeling that this year, someone unpredicted or not well known, will come in and swoop the pageant!   This hasn't really happened in a long time and it is the 10th anniversary of Nina D'Angelo's unpredicted win with amazing talent…AND Shayla Simpson's 20th Anniversary(Although she's no longer with us) of her amazing win and unprecedented talent! Based on these historical marks, we…the boys of raannt…are predicting a swoop by an unpredicted win.
But…since we're in the predictions business…Here' our predictions for the Top 12 and the Winner of National Entertainer of the Year 2013!
Top 12…In No Specific Order:
Tiffany McCray
Addison Taylor
Brooke Lynn Hytes
Raquell Lord
Alana Steele
Mercedes Black
Tajma Stetson
Roxana Hardplace
Tori Sass
Deangela "Show" Shannon
Nikki Chin

Kelli Matthews
Now…here' the important part.  The Winner! Based on what we know, have seen and heard…We'd call our bookie and put our money on Raquell Lord.  But…our longshot guess…Brooke Lynn Hytes and Tori Sass are gonna bring it!
Let us know in the comments below who you think will win…  We have our eyes on a few others too! Special shout out to Home Town Girl Alana Steele! Bring it home baby!
Wishing all the girls the best…and don't fuck it up!
Make sure to come up and say hi and get your picture with us to go on the website! Love ya and best of luck to all of the girls! And check out all of our drag star interviews with the girls of RuPaul's Drag Race like Sharon Needles, Roxxxy Andrews, Jinkx Monsoon, Shangela, Ongina, Tyra Sanchez and all the girls! Plus many other global beauties like Maria Roman, Erica Andrews, Cassandra Cass and others in our Interview section HERE!
And as always, remember…to be a true winner; Be Yourself.  Be Fearless.  Be Your Own Unexpected Luxury!
xo
Peter and Alex
Please Follow Us for Updates From the Pageant & the Fun In Between!