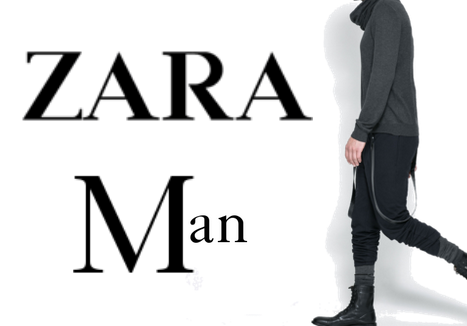 About a year ago, a friend of ours asked us what we thought about meggings – leggings for men – and what we thought was "NO!" So when ZARA, one of our faves, introduced legging style trousers for men, we were a little worried.
In true ZARA fashion the legging style trousers are killer. They totally fit this chic posh kind of hipster that's too cool to actually be a hipster, if you can follow that description. Needless to say we love them… well, we love these.  The whole idea that men wearing leggings is scary, but ZARA brought us a killer option that we just died for! Two please!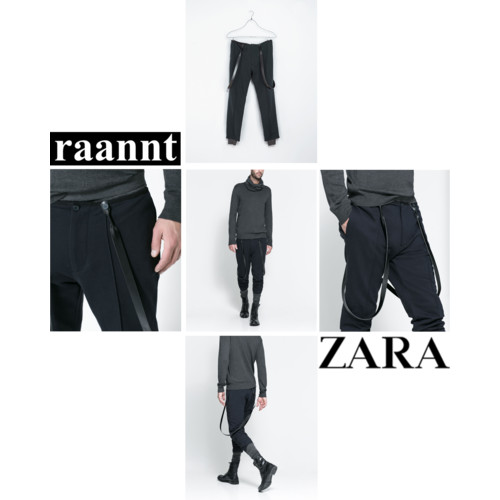 Leggings style trousers with suspenders!

Check back for daily style reviews and posts in our Style section!
Please follow us for up to the minute style news!