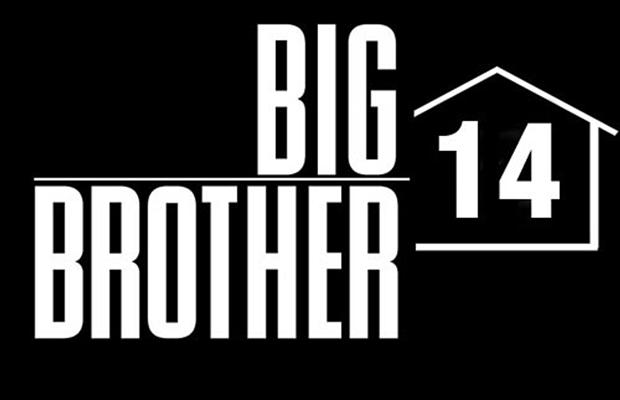 We don't even know where to start.  Season 14 of Big Brother might just be the best, most gut wrenching season we've ever seen of the show and we've seen every season! We are absolutely obsessed with Big Brother and don't miss one second including Big Brother After Dark on Showtime.  Our reviews will not be spoilers or updates because there are tons of website out there, like our favorites Buddy TV and Morty's TV(which shows minute by minute updates).  Instead, we will give our thoughts and opinions on this season of Big Brother.  Peter will be updating his opinions via YouTube videos so check out his videos and follow him throughout the season of this show! The following are just a few of our thoughts so far…
1. How could we go from being the world's biggest Janelle fans to absolutely being sick by her behavior…all in one week??? We are so confused by her flip-flop behavior that we're starting to think she really might just be a dumb blonde.  We're hoping that her alliance with Boogie is just an act and she'll redeem herself soon!
2. Is Willie gay?  We're not just saying this because of his comment to Wil.  There's lots of gay men that are ultra-masculine and don't like effeminate men.  We're just askin…is he?
3. As much as we love Britney, we can't help wondering if she's sitting there all wrapped up in her sweater thinking, "why the hell didn't I stay home and spend the summer by the pool?"
4. Who's Jodi?
5. Britney's not as stupid as people think she is…after all, she's the only one who noticed the key holes next to the coach's pictures.
6. Poor Kara…
7. He eats Fruit Loops, shaves his legs, smokes like Bette Davis and looks like a bear…just sayin.
8. Ian's the missing link to Soul Train.
9. Uh…who's Jodi?
10. Shea body butter is fucking lotion….Period!
Check out Peter's video on the secrets behind who will win Big Brother and keep updated with us here after every show!
http://youtu.be/hF6m7tvalsE
Follow Us!