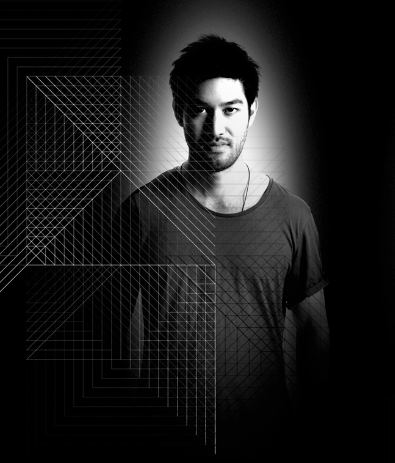 DJ dBerrie has been killing the music turn tables for a while now and it's no surprise that his edm career has evolved quickly and successfully.  The DJ creates incredible beats that grow with killer sickness as the song progress and the bass drops hard and frequently!  With a jam-packed year ahead in 2014, the DJ takes time from producing, mixing, and touring to chat with us about his resent single and what's in store for the upcoming months.  Check him out: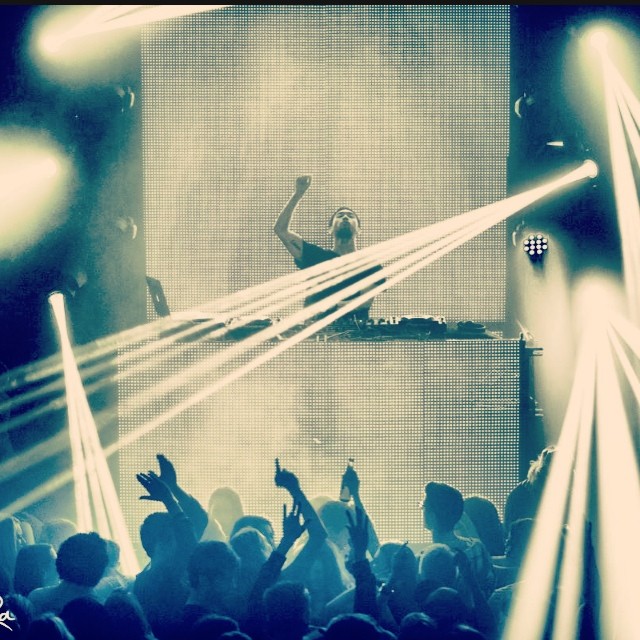 Introduce yourself using 5 words or less.
What up yo, it's dBerrie
What inspired your collaboration with Zen Freeman on "Switch"?
I've been down with Zen for a while, and it was only a matter of time before we brought our forces together to create a track.
What is something about Zen Freeman we wouldn't know by looking at him?
Zen Freeman is the type of dude to wear a suit to a festival haha!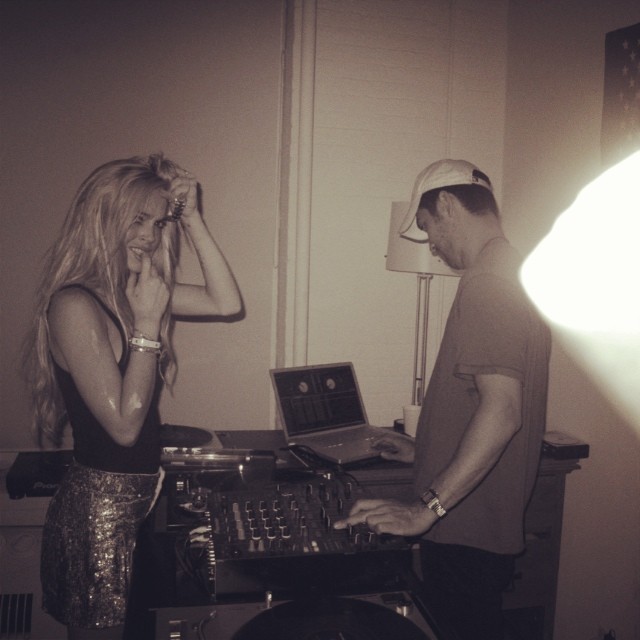 What is your favorite thing about creating music?
Seeing the reactions on the dance floor and staying inspired.
How do you define sexy?
Less is more.
What do you think is the sexiest city? Hotel? Club? Festival? Body part?
Sexiest city – Rio de Janeiro, Brazil
Sexiest hotel – All W Hotels
Sexiest club – Palladium, Acapulco
Sexiest festival – Coachella
Sexiest body part – eyes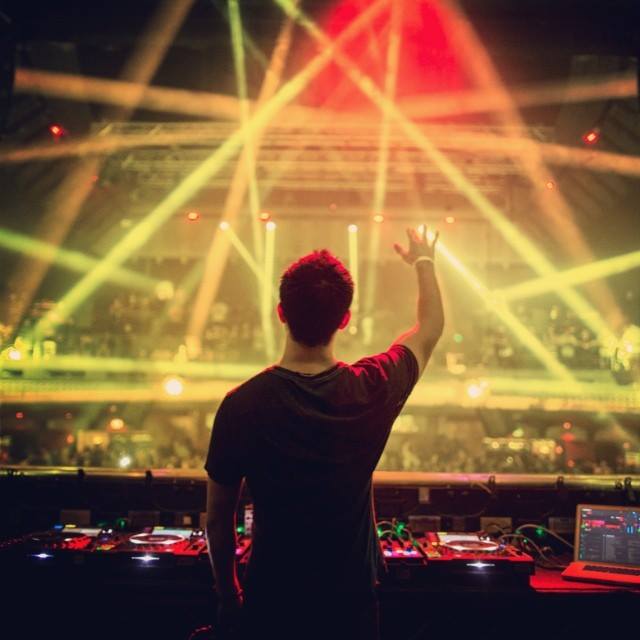 In your opinion, who is the best musician live vs. in studio?
Live – Carl Cox
Studio – deadmau5
Out of all of the music festivals, which one would you like to go to the most and why?
I'd like to go to Stereosonic because I've never been to Australia or seen kangaroos haha!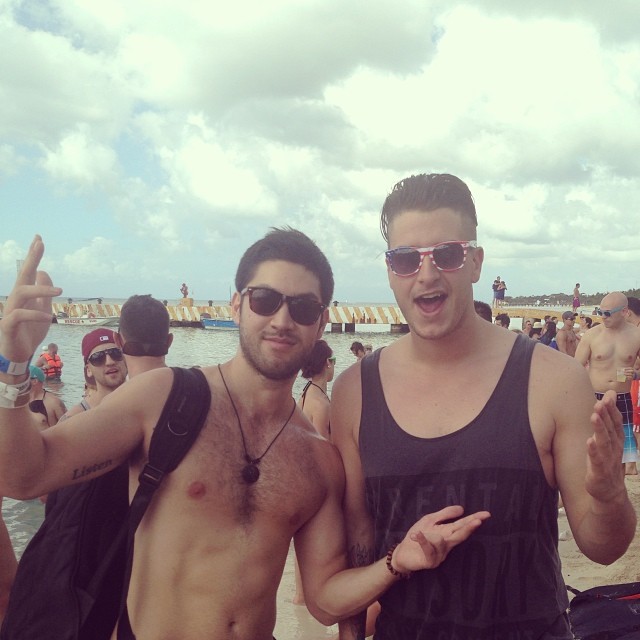 What's next for dBerrie?
Can't make any official announcements yet, but expect a lot of new originals and collabs in the next few months!
What are your three simple luxuries?
Wet wipes, cocoa butter, sour patch kids – my travel necessities.
Thanks buddy!
Check out all of our DJ interviews in our DJ Interview section!
Please follow us!
WARNING: We allow 100 words or less of content per interview to be taken, with a link to our original interview, and used without our authorization. Content larger than 100 words or copying our entire interview without our authorization to be used in ANY manner will result in our taking legal action per copyright infringement.