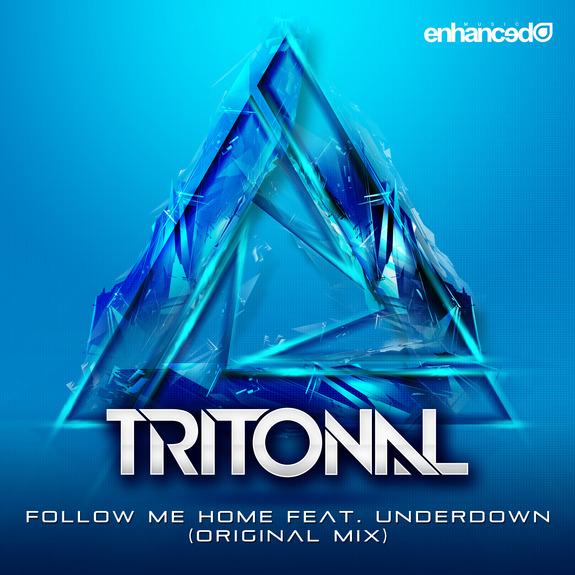 Chad Cisneros and Dave Reed – best known as Texan DJ and production duo Tritonal – have just unleashed an extended teaser from their upcoming EP Metamorphic II.  The eagerly anticipated 'Follow Me Home' is set for release through Enhanced Music on 23rd September, exclusively via Beatport. We love what we've heard and are super excited.  Check it out below!
'Follow Me Home' is the perfect introduction to the imminent release of their second EP 'Metamorphic II.' Packing a punch from the opening beat, the Texan twosome layer uplifting vocals alongside an infectious melody and driving electro bass lines, while throwing in those trademark breakdowns guaranteed to whip any crowd into a frenzy.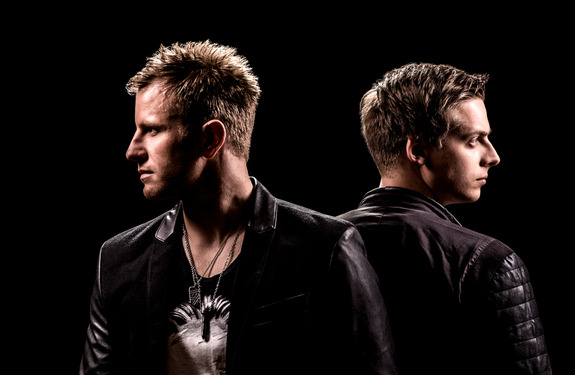 Check back for daily new music reviews in our Music section!
Please follow us!