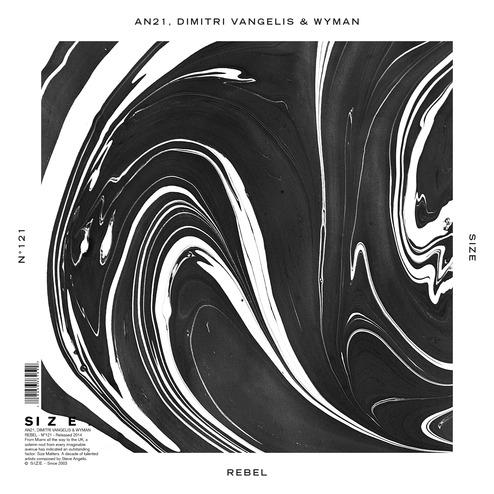 On January 20th SIZE presents "Rebel" – a three-way-dance between heavy hitters AN21, Dimitri Vangelis & Wyman. "Rebel" is dark and dramatic; packing a stone punch that rattles through your mind and body.
Balancing the realms of A&R soldier to globetrotting house visionary, a remarkable array of melodic peak time anthems have come to establish AN21 as an outstanding leader of the universal house music explosion. At the eve of this exciting release and the dawn of another stellar year for himself and SIZE, the driving momentum behind this talented young producer has never been stronger.
Check back for more daily music reviews and posts in our Music section!
Please follow us!