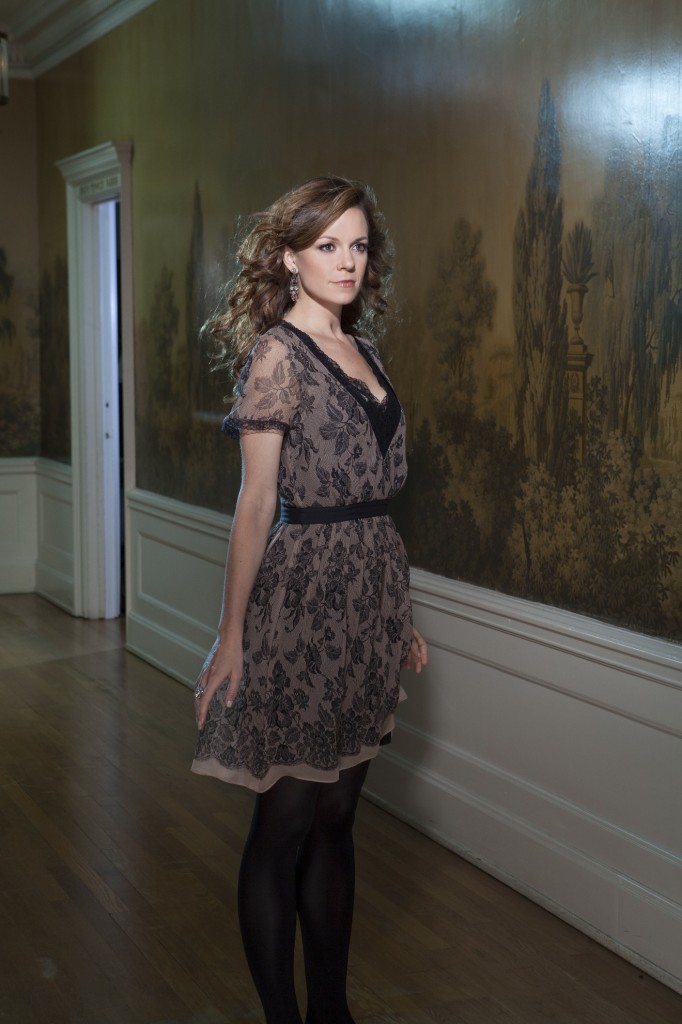 Rachel Boston has captured the eyes of Lifetime fans with her latest roll as Ingrid Beauchap in Witches of East End.  Although the season has just begun, the cast has already bewitched us by their work and talent.  Rachel is a big part of the series, a main part of it in fact, and we're extremely excited to learn more about her and what the first season of Withes of East End will bring to our homes every Sunday night!  Check out what we learned from this beauty and don't forget to watch Witches of East End every Sunday night at 10/9C on Lifetime.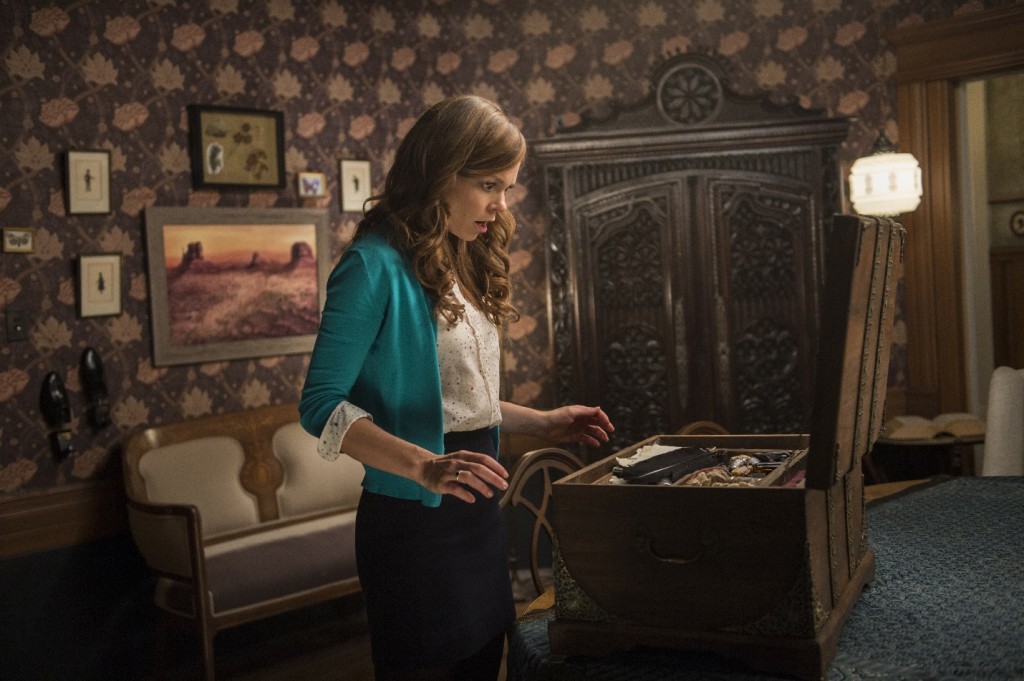 1. Describe yourself in five words or less.
Dreamer, seeker, passionate, resilient, romantic
2. Tell us about the Witches of East End.  What should fans expect from this first season?
The first season is filled with romance, ghosts, shape shifters, soul searching, and time travel. When my sister and I discover that we are indeed very powerful witches, we go on a magical journey to find out who we really are and how to use our powers and fulfill our destiny. Cats turn into humans, we raise the dead. Life is very exciting when you are a witch.
3. How does the series compare to the Witches of East End book?
The show is based on Melissa de la Cruz's novel. I read it before we started filming and absolutely love it. The spirit and heart of the book and the essence of the characters is in the series. Melissa has been so very supportive of the show and she's delightful!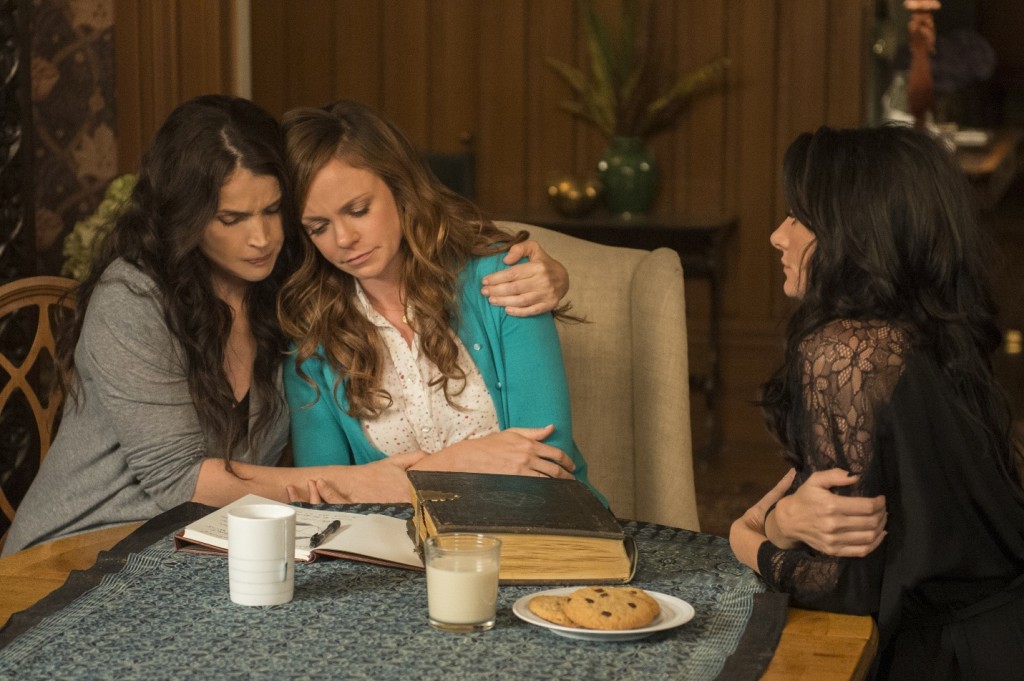 4. What are some similarities and differences between you and your character Ingrid?
I definitely relate to Ingrid's journey. We both grew up in small towns, and I moved to New York City by myself when I was 17, so I know how it feels to be out of my comfort zone and in an unknown world figuring it all out step by step. I love that Ingrid is not trying to be anyone she's not. She walks her own path and speaks her own truth. As for differences, well, I've never actually raised all the rocks and fish out of a lake using the power of my mind, although I did go fishing with my dad and grandpa when I was little.
5. Will Ingrid lose some of her skepticism over the course of the season?
Yes and she becomes a stronger woman as she discovers the true power of magic and starts to settle into her new life.
6. How will Ingrid's power affect her relationship with detective Adam?
Love is complicated when you are human and/or witch. Ingrid's heart is broken open during her journey with Adam and she has a very unique way of dealing with grief which you will see this Sunday.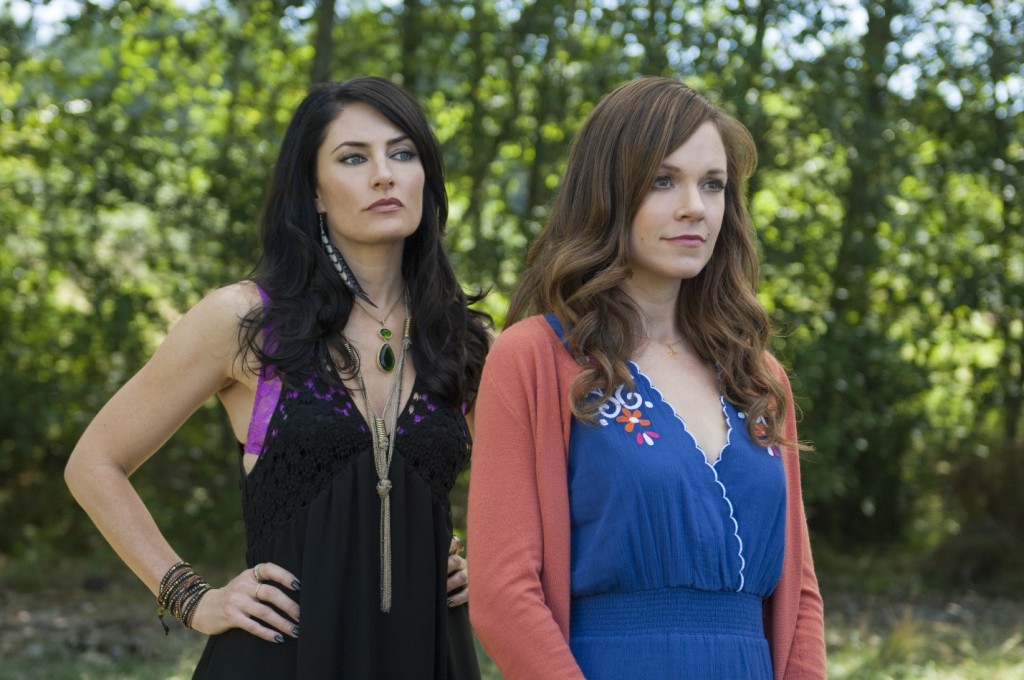 7. How do you define sexy?
Confident, honest, patient, kind
8. How would you describe Ingrid Beauchamp?
Ingrid is a very old soul and is just waking up to the power inside of her. She always knew she was different and now has the courage to dive in head first and become the person she is truly meant to be. Strength of mind is her greatest gift and she also has a very big heart. She will do anything for the people she loves. And in 1906, look out!  Ingrid was a very different woman in 1906 than she is today.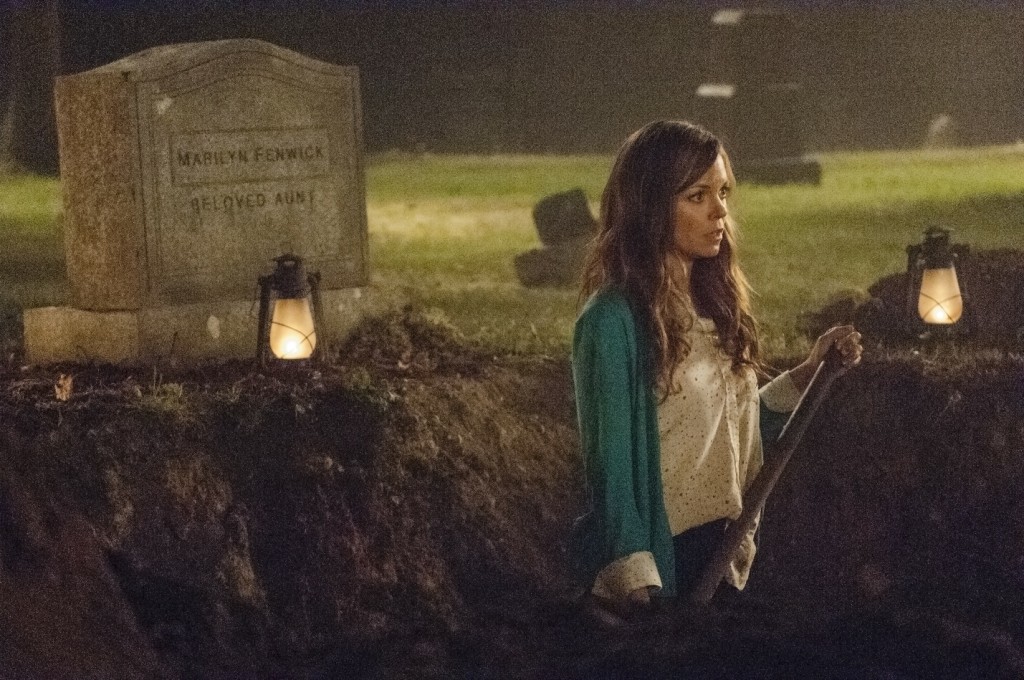 9. What's next for Rachel Boston?
We just wrapped the first season of Witches of East End!  I'm hoping to start a new project in a few weeks and very excited about all the adventures ahead. I also really want to adopt a dog. Or a cat. Or a dog and a cat.  Maybe a fish.
10. What are your three simple luxuries?
Reading by candlelight, long baths, cozy bed with way too many pillows
Check out all of our interviews, including other Witches of East End cast members, in our Interview section!
Please follow us for daily entertainment news, gossip and interviews!
WARNING: We allow 100 words or less of content per interview to be taken, with a link to our original interview, and used without our authorization. Content larger than 100 words or copying our entire interview without our authorization to be used in ANY manner will result in our taking legal action per copyright infringement.
*Photo by Joseph Viles, Mitch Jenkins, and Sergei Bachlakov for A&E Networks Copyright 2013