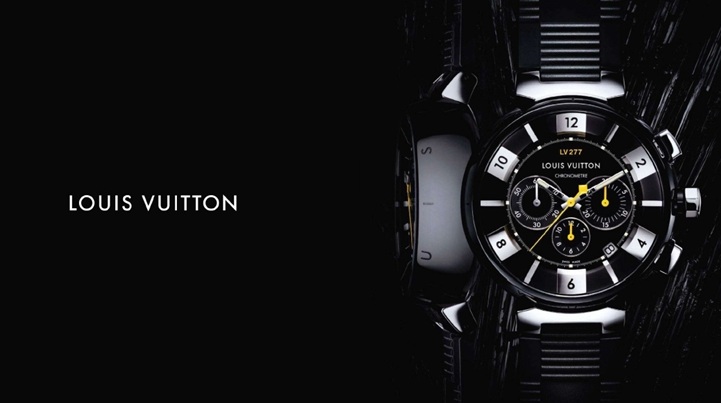 It's true we love all things luxurious.  Minimalist or not, there's something so elegant and classy about something that screams a wealthy appreciation or passion for art in some sort.  It could be a vintage bag, or an original vinyl for a 1930s original record player, or the very first edition of To Kill A Mockingbird, or the very first copy of Vogue Paris.  You see, there's a true love for all things luxurious… regardless of which genre if falls.  So, with that said… here's our love for the latest line of Louis Vuitton watches – Tambour in Black.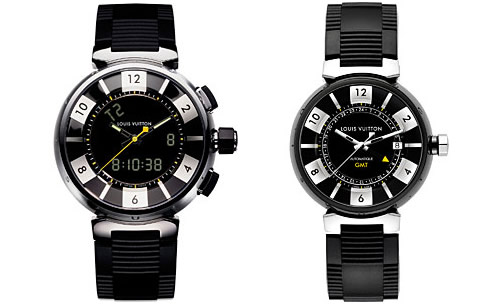 Check out the entire line of men's Louis Vuitton Tambour watches HERE!
Check back in with us daily for our men's style reviews in our Style section!
Please follow us: