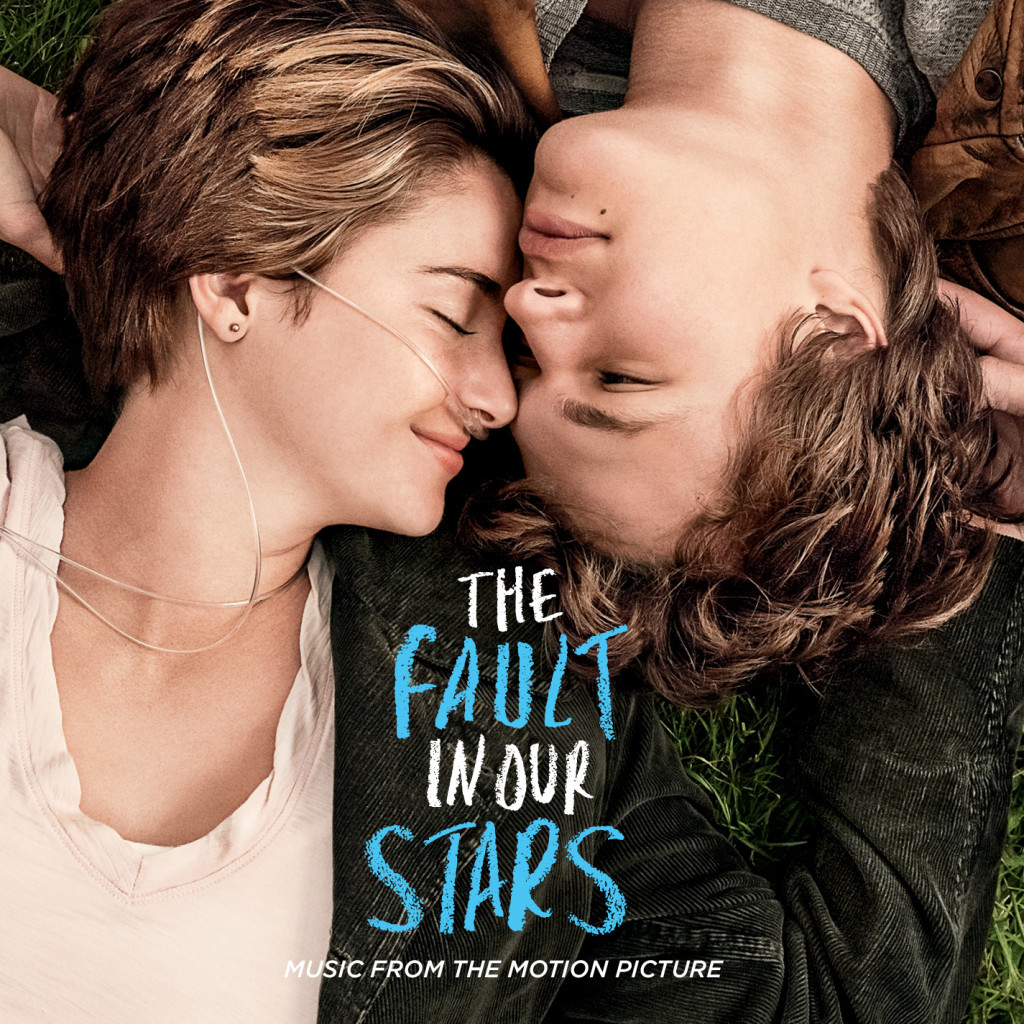 For the last month, we've been pimping out music from The Fault in Our Stars soundtrack, in anticipation of the premiere of the film last night.  Well…what did you think? If you've seen it, you know it's amazing and that the soundtrack was such an integral part to the overall film, acting as a a character itself.
Our favorite song was All of Our Stars by Ed Sheeran.  Check out the official video below and make sure to go to iTunes and buy the song and soundtrack!

Check back for more daily music reviews and posts in our Music section!