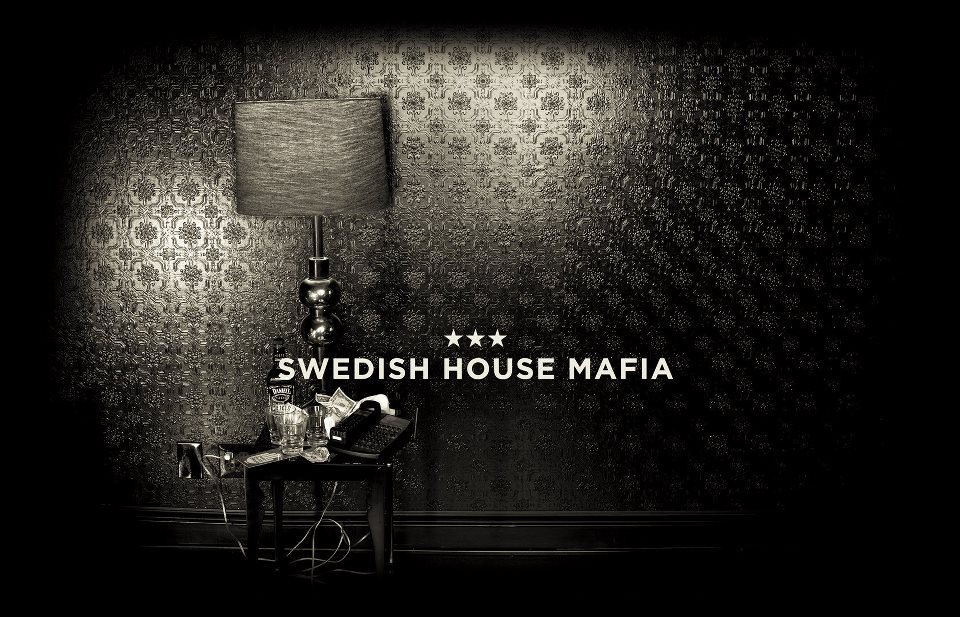 Their latest single Don't You Worry Child has become an instant hit, climbing up the charts all summer while we've all waiting for their new album.  Earlier this year, we all became obsessed with the release of the hit Greyhound from their newest upcoming album, eagerly waiting for the album to drop.
It's getting close! Swedish House Mafia is about to release their newest collaboration album, aptly titled Until Now, following their first collaboration album Until One.  The release date is set for October 19th.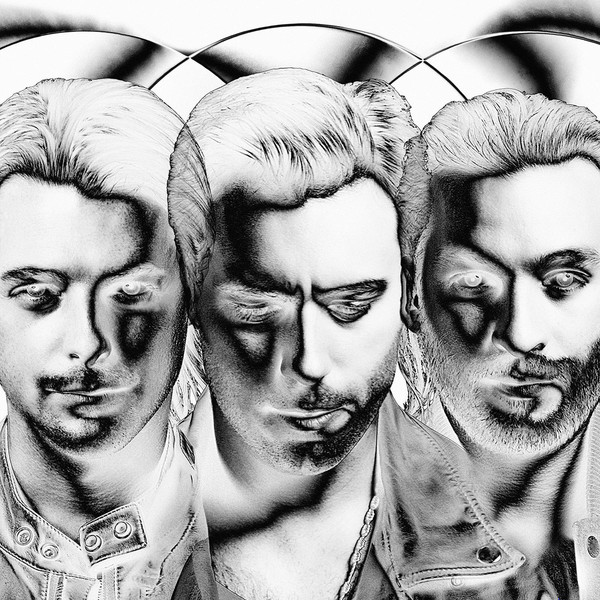 One of the tracks on their new album is a collab mix with Swedish House Mafia's Sebastian Ingrosso and Tommy Trash titled Reload.  This killer track takes your body into an EDM journey.  High notes that harmonize with deep bass and beating drums that make your body move all while the bassline takes over the crazy pitches that make this track a must have in any DJ set.
Sebastian Ingrosso and Tommy Trash are two of the biggest and incredibly unique power houses of the EDM world and this track is about to show just that.  Fresh and different, Reload will become the anthem of this fall and winter and many seasons to come!
Check out all of our daily music picks in our DJ Raannt Section!
Be Yourself.  Be Fearless.  Be Your Own Unexpected Luxury!
Please Follow Us: