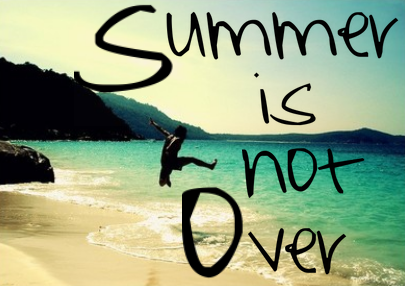 Although summer feels like it's coming to a quick close, it's far from being over.  We still have the whole month of August to celebrate the heat and enjoy ourselves before the chills of fall and greys of winter take over our lives.  As you start to pack up for college, or a last minute summer vacation, check out these summer must haves from Steven Alan's summer men's collection.
These Steven Alan menswear pieces are classic, cohesively sophisticated, relaxed, current, and perfect for late summer nights, midday lunch dates by the pool, and ideal for running from class to class!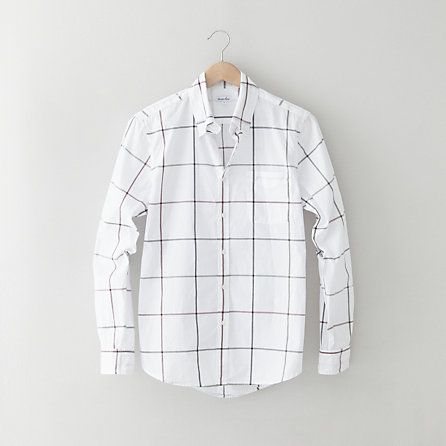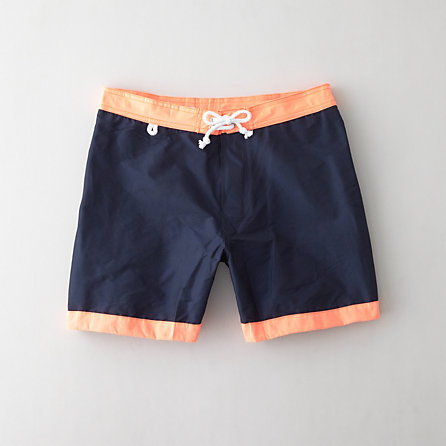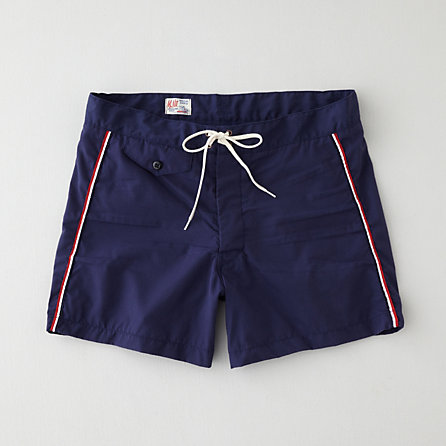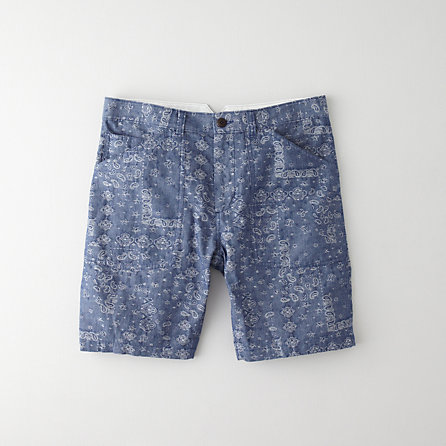 Reverse Seam Shirt Outside Pocket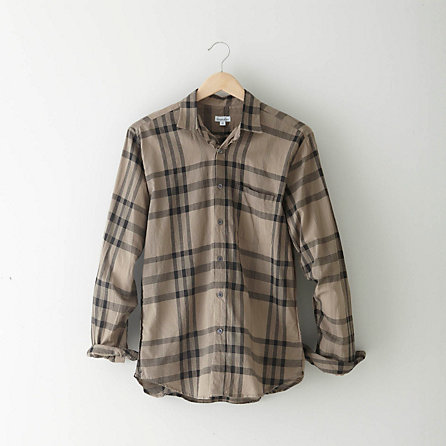 Short Sleeved Single Needle Shirt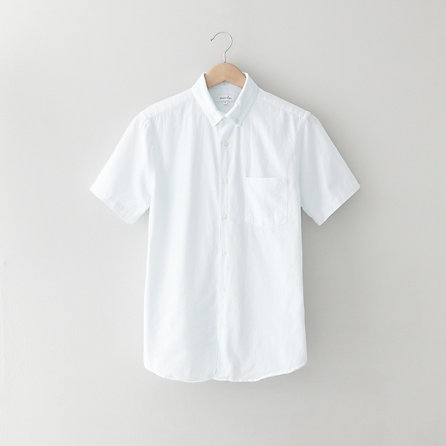 Check out all of these amazing designs and more at Steven Alan!
Check back in with us daily for more style posts and reviews in our Style section!
Please follow us: