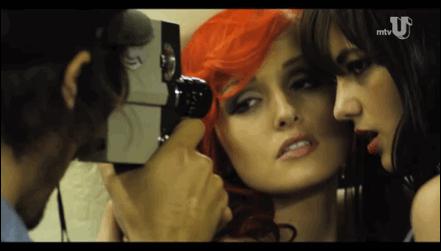 Sandro Silva's newest single "Let Go Tonight" has a great energetic vibe and powerful lyrics.  The idea of letting go for just one night is not a new concept, however the magic that Silva put into this video plays off of one man's fantasies, making it more like a secret film into one man's forbidden world as he strolls through the streets filming gorgeous women.
The energetic beats and matching vocals make for an intriguing video that keeps us watching and wondering what will happen next! Buy the single HERE!
Check back with us daily for our daily music picks and reviews in our DJ Raannt Music section!
Please Follow Us: