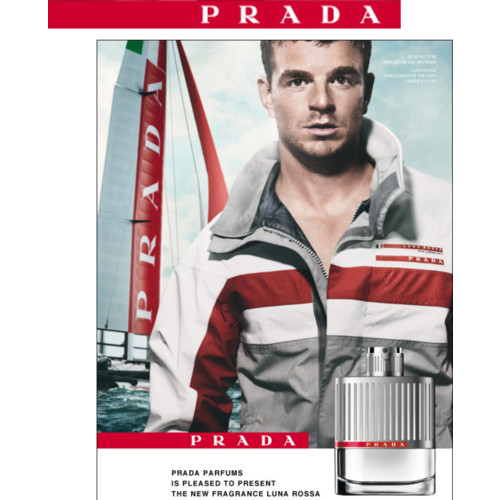 Our favorite brand, Prada, has released a new cologne, Luna Rossa, just in time for the fall season.  The name of this new cologne is a dedication to the sailboat and sailing team, Red Moon, or Luna Rossa, who participate in the American Cup sailing competition every year.
One of our favorite elements of this new scent is in the bottle, which is designed to represent a sailing vessel, adding to the authenticity and excellence, always in Prada style.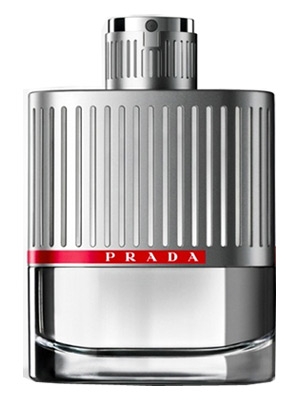 The distinct smell is being presented as a Fall/Winter smell but definitely is more reminiscent of Spring/ Summer tones.  Nonetheless, it's spicy, citrusy smell, with a hint of lavender, has made us instant fans!
We've included several of Prada's new marketing strategies behind Luna Rossa.  Please check them out below:
The Promotional Video:
http://youtu.be/lBkUqtuz1Ps
The Behind the Scenes Video:
http://www.youtube.com/watch?v=b2AmVMjfq00&feature=share&list=PL80C0415CADF59B60
Don't forget to get us some! We're huge fans!
Check out all of our daily style tips and picks in our Style section!
Please Follow Us!