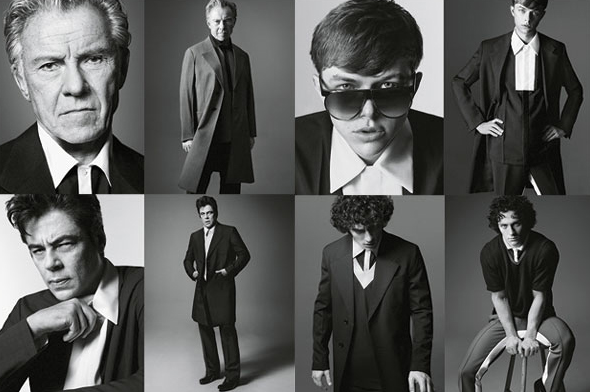 When the Prada Spring/Summer 2013 menswear campaign came out we fell in love all over again! And since we're staying warm this winter imagining ourselves in those amazing clothes, we thought we'd revisit the beautifully crafted if not minimalist show that we loved so much!
The SS13 men collection is compiled by 4 Hollywood leading men in a series of artistic and intimate black and white pictures!
Check out the SS13 Fashion show here:
Check back in with us daily for our daily looks and style posts and reviews!
Please Follow Us: