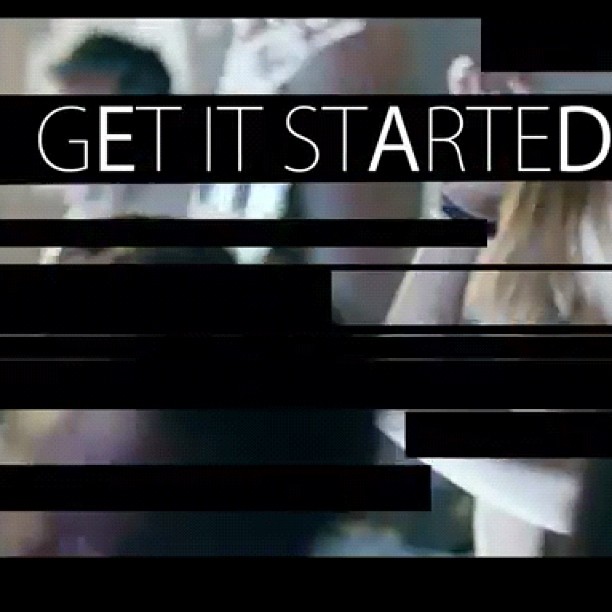 You guys already know we're HUGE Shakira fans so when she Tweeted the video premiere of Get It Started, her new single with Pitbull, we were right on it! All of his videos in the last year have been absolutely incredible and this one is just as good! Check it out and see what you think!
Be Yourself.  Be Fearless.  Be Your Own Unexpected Luxury!
Check out all of our past music picks in our DJ Raannt Section!
Please Follow Us For Daily Music, Fashion and Celebrity Updates!