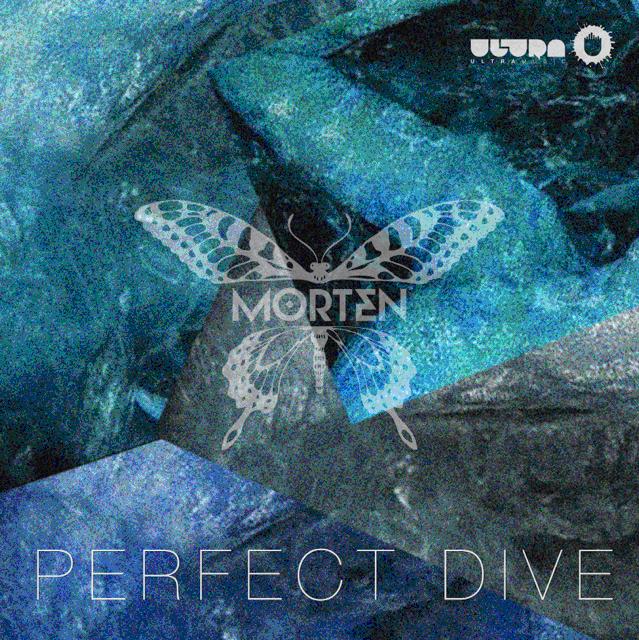 MORTEN enters a deep and techy territory with his upcoming release "Perfect Dive" out March 7th on Ultra Music. Masterfully orchestrated strings are juxtaposed with a deep bass-line, coming together to create a thoughtfully developed sound that can make any underground warehouse or incredibly produced festival stage rage like never before.  This will mark MORTEN's first release with Ultra Music and we can't wait to check out what's to come!
Check out the official vid showcasing his latest Marquee NY show:
Available March 7 (Beatport) on Ultra Music
Check back for more daily music reviews and posts in our Music section!
Please follow us!