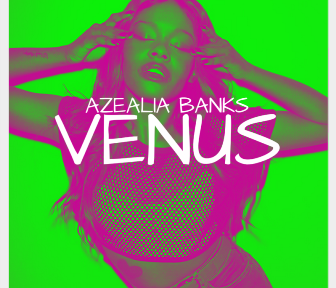 With Paul Oakenfold's much anticipated artist album Pop Killer on the horizon, the dance music pioneer presents his brand new collaboration with Azealia Banks, Venus.
Recorded at the Red Bull Studio in Los Angeles, the original version of Venus combines Paul's signature dance-pop production with Azealia's flowing raps and silky chorus. There's no telling if this one will ever see a proper release so get on this now!
The track was first previewed in this interactive parody video featuring UN officials. Be sure to look out for hidden clips throughout the video.
Vote for Paul Oakenfeld in DJ Mag's Top 100 HERE!
Check back in with us daily for music reviews and posts in our Music section!
Please follow us for all kinds of cool stuff!