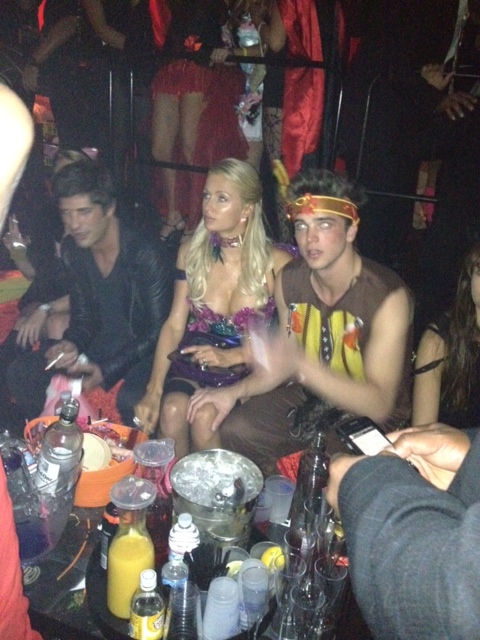 Last Saturday, our new "insider source" just happened to hop into a little ole party at the Playboy Mansion, hobnobbing alongside the likes of Paris Hilton and Kelsey Grammer.  While Paris partied it up in VIP most of the night, next to her new young boyfriend, Kelsey Grammer supposedly had his new, 3 month old infant along for the party.  But, according to our source, they never once saw the child open her eyes or move and they wondered if the baby was real at all or possibly a publicity stunt.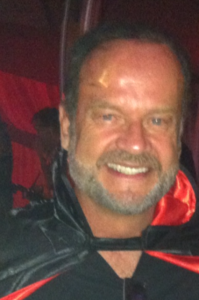 Although our source couldn't tell for sure that the baby was a doll, they did think it was interesting that at a party where Kelsey partied until way after midnight to the beats of Taio Cruz and Diddy!
A complete insider review, with never before seen photos, to follow later in the week!
Please Follow Us for daily gossip, style reports, music and pop culture reviews!
Photographs are property of raannt.com