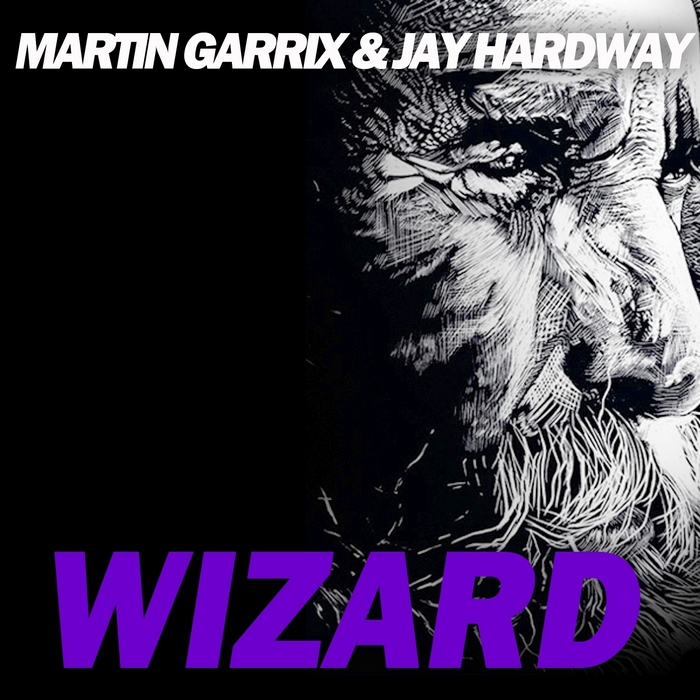 If you have not heard the newest one from Martin Garrix & Jay Hardway, Wizard, you are missing out! We're huge fans of Martin Garrix and as soon as we saw this one creeping it's way up the European Dance Charts, we became instantly obsessed! Check out the official video below!

Check back for more daily music reviews and posts in our Music section!
Please follow us for all kinds of EDM info on newest music, tour and festival dates and full coverage!